At LTS Global Solutions, we continue to build our worldwide business around a service-based philosophy focused on delivering excellence.
We understand the supply chain challenges faced by our customers across the globe. So we offer tailored solutions, from single pallets and short-term storage to complex international freight movements, 360 fulfilment and JIT delivery. In short, we design logistics solutions to meet your individual specifications.
LTS' Head Office and new Centre of Excellence Logistics Facility is based in Birmingham, United Kingdom.  Our commitment to our customers is to offer the highest possible standards and bespoke services in every aspect of the Logistics, Transport & Global Shipping sectors.
We get the job done, quickly, reliably, professionally and always at a competitive price.
Does your current logistics operation feel like a never-ending list of calls, emails, and follow-ups just to get the product moving and work through freight issues?
At LTS, we focus on providing high quality, high performance warehousing, fulfilment and e-commerce solutions designed around your individual requirements.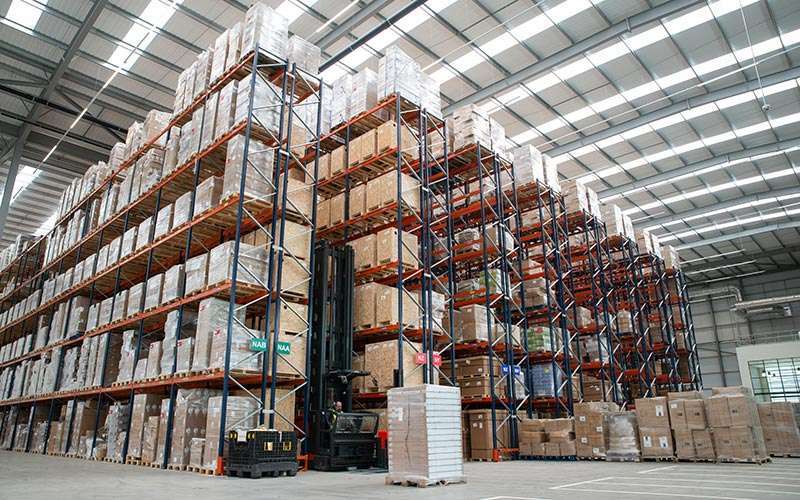 Is your team overrun with daily transport tasks and compliance?
At LTS Global Solutions, we've designed our service offering to match your requirements.
We offer a full range of flexible and responsive transport services, from full and part load distribution through to contract distribution and pallet network deliveries.
Do you need proactive solutions to unexpected shipment problems?
As a multi modal operator, we offer ocean, air and rail freight forwarding services, covering imports and exports to and from the UK, as well as worldwide cross-trades.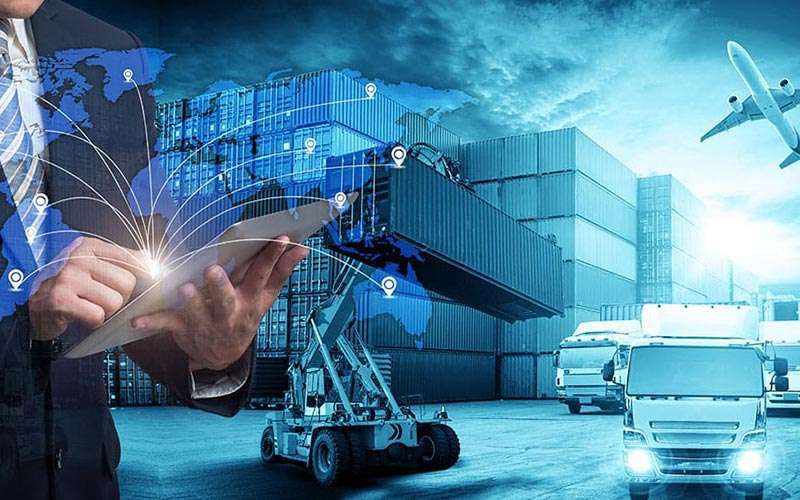 Our end-to-end supply chain solutions
LTS Global Solutions is your dynamic and fast-growing privately-owned supply chain management partner who engages, designs, implements and delivers bespoke transport & freight solutions on a UK & global level.
We adapt our services to meet your requirements, offering you seamless logistics, transport, and shipping solutions.
At LTS we deliver world-class service levels to our customers, using our expertise, in Global end to end supply chain solutions.
LTS partners with you in understanding your individual needs which enables us to offer you bespoke and optimised global solutions through innovative logistical thinking. 
Full & Part Load Distribution
Pallet & Parcel Network Deliveries
Export Solutions
(FCL/LCL/FTL/LTL) Ocean/Air/European Road & Multimodal
Global Import Solutions
(FCL/LCL/FTL/LTL) Ocean/Air/European Road & Multimodal
End-to-End Cargo Management Solutions
Integrated 3PL & Supply-Chain Solutions
Specialist Value-Added Services
Full 360 Fulfilment & E-Commerce Solutions including returns
Container/Trailer Unloading & Loading Operation
Hover over an icon to view more
We value our customers and they value us. Here are just a few recent testimonials from our valued customers and what they think about the service from LTS Global Solutions. 
Having started to use LTS for warehousing purposes this year, they have been fantastic to deal with. The staff there are always happy to help and any request is dealt with in a prompt and professional manner. Our request for their services was a very urgent, and at short notice, they managed to go above and beyond to assist us and would highly recommend them to any potential customer.
Colin Pears, Sales Manager
Toyo Tyres
Colin Pears, Sales Manager
Toyo Tyres
As operations manager for an Events company I have found LTS to be a superb transport company with much to offer their customers. From logistical support to warehouse storage, they are my go-to guys to get things done. Their new state of art warehouse and systems guarantee you're in good hands. I enjoy working alongside them as we expand our business with their help.
Kirk Price, Operations Manager
Overflow Events
Kirk Price, Operations Manager
Overflow Events
The service we received from LTS, was second to none. From the initial conversation to start up was 5 days. The flexibility offered helped our client massively and even when we needed to change the profile of the stock, nothing was ever too much trouble. We will continue to work with LTS for the foreseeable future.
Supplier Relationship Manager
BIS Henderson Space
Supplier Relationship Manager
BIS Henderson Space
We usually ship our Amazon FBA shipments by the box but thought we would try sending in by the pallet as the cost savings are significant. The LTS team were very helpful and arranged the collection and account set up promptly. The pallets were collected on Wednesday afternoon and I am delighted to confirm that the items were received and available for sale on the Amazon website by the weekend. It could not have been easier. LTS have exceeded my expectations and I would recommend them to anybody considering sending Amazon FBA Less Than Truckload Pallet shipments.
A Self Employed Amazon Seller
A Self Employed Amazon Seller
We enjoy a first class service from LTS. What I do appreciate is the personal touch. Our requirements are often complex, and the company goes beyond the call of duty to respond to our non-standard requirements. Financial tariffs are flexible and they are reactive to our volume variations – so much so that I'm now looking to grow the business we do together.
Lee Ellis
DHL Automotive, Network Integrator
Lee Ellis
DHL Automotive, Network Integrator
LTS provides us with a consistently reliable and efficient service. Our bespoke staircases are essentially 'ugly freight' in all different shapes and sizes, as well as being delicate products which require careful and knowledgeable handling. With LTS, we have been able to establish close working relationships and levels of trust with drivers and warehouse staff alike, who understand the potential issues when loading and unloading our products.
Paul Thomas
Staircraft Integrated Solutions, Operations Manager
Paul Thomas
Staircraft Integrated Solutions, Operations Manager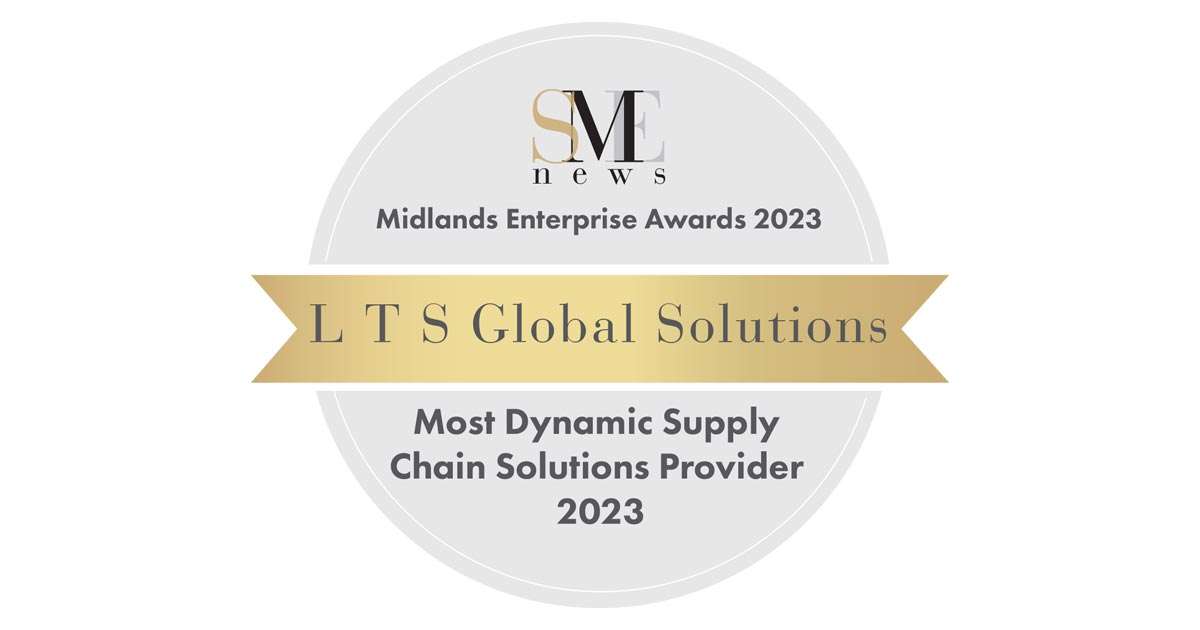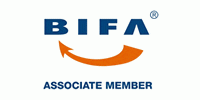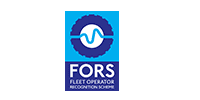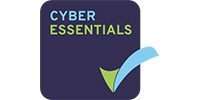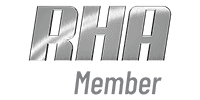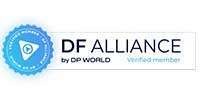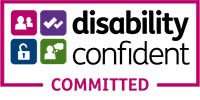 Read all of the latest news from LTS Global Solutions, as well as some industry-specific insights and blogs.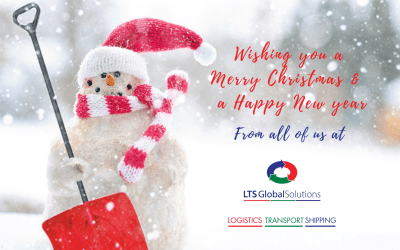 Detailed below are our operating days and times over the festive period, including cut-off and delivery times for deliveries via the pallet network. Cut-off times for pallet network deliveries and expected delivery dates: Next-day service: The last date for despatch...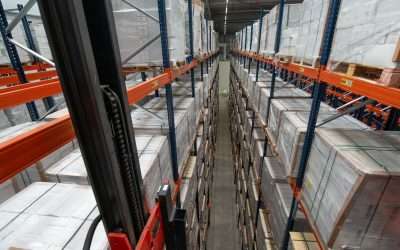 Efficient inventory management is crucial for businesses to maintain profitable operations. By optimising inventory levels, businesses can reduce the risk of stock-outs, overstocks, and reduce holding costs. Here are some best practices to streamline your inventory management process.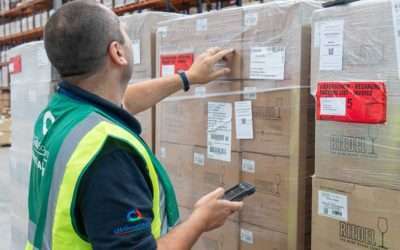 In the world of logistics and supply chain management, efficiency and optimisation are key factors influencing the success of businesses. Palletisation is the process of using pallets to stack, store, and transport goods, and it is a critical technique for enhancing...
If you're interested in working with us, please fill in your details on the contact form and a member of our team will get back to you.