LTS is a forward-thinking logistics and distribution company, and we have built our reputation over the years through dedication to finding the best solutions for our customers.
From our humble beginnings in 1999, we have grown year on year and developed into a market leader. Here's how it all started, and how we have got where we are today.
LTS was formed
In 1999, LTS Distribution Ltd was formed. This was when we offered predominantly subcontracted transport services to larger transport businesses.
This enabled us to gain knowledge of the industry, to the point where we were then able to offer support to customers directly. 
Pictured is our Cedar Road Yard premises.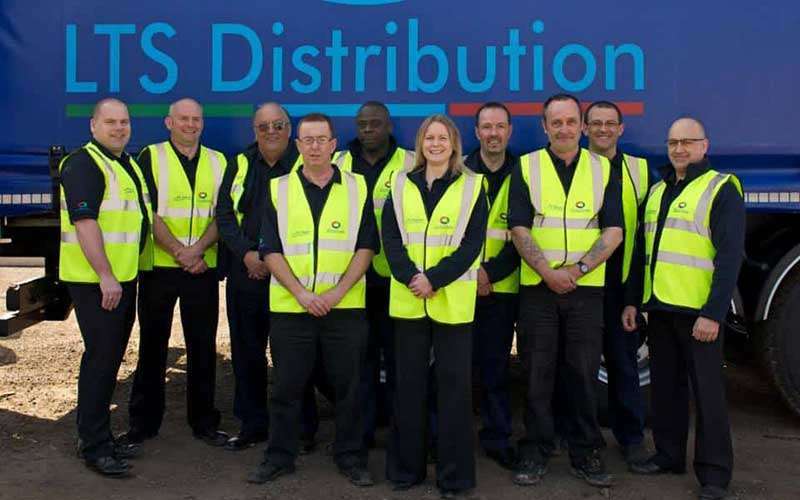 Dave Hands joined LTS
In 2013, Dave Hands joined LTS, initially as a Commercial Director, and this was the stepping stone to changing our customer base and the beginning of offering the transport services we're now known for.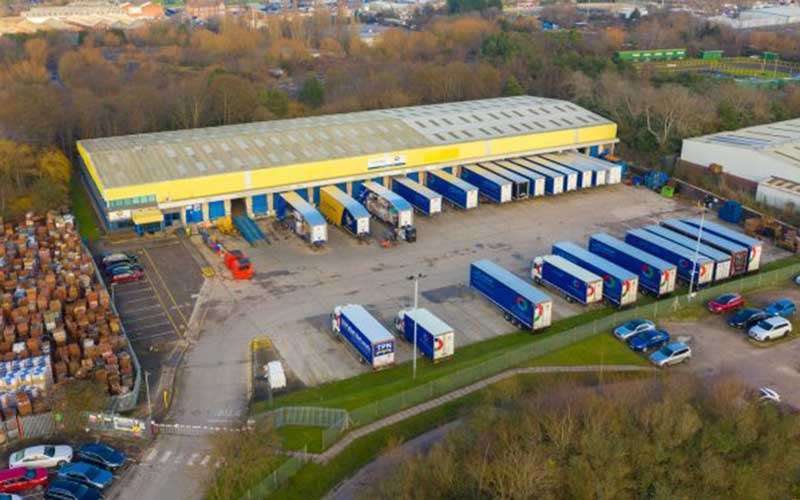 Move to Tilton Road
September 2014 started twelve months of transformation for LTS! Always looking for those extra services for our customers, we moved into much larger premises in Birmingham.
This enabled us to launch services that included warehousing and logistics.
Dave Hands Becomes MD
2015 was a big year for LTS! Dave Hands became Managing Director in the March, officially taking full responsibility for the day to day running and growth of LTS Distribution.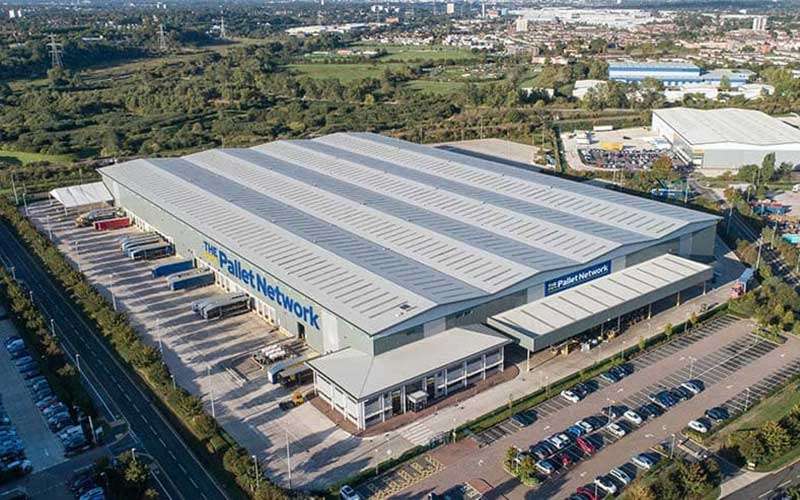 The Pallet Network
Also in 2015, LTS became a member of The Pallet Network (TPN). This robust network meant we were able to offer a range of palletised delivery services throughout the UK. We then launched our worldwide services including air, sea and road freight, headed up by Mirza Baig.
The growth in the core transport and storage areas of the business was complemented by the international shipping services, which represented a growing part of the company's total turnover, linking seamlessly with UK logistics capabilities.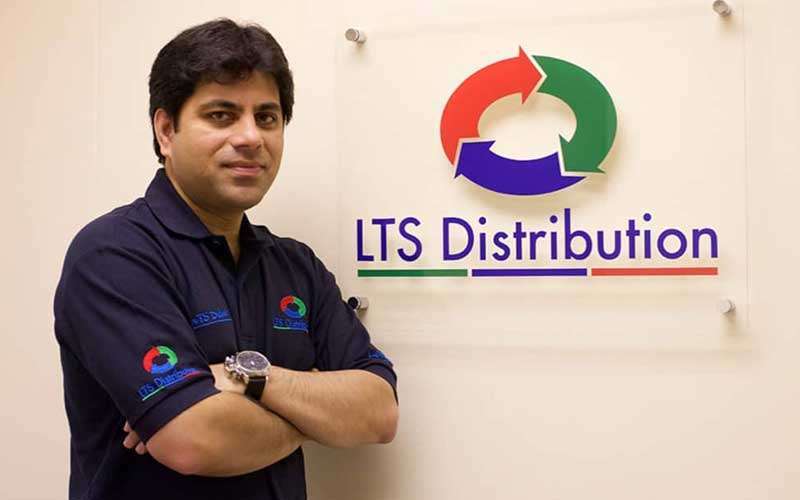 Mirza Baig joined the board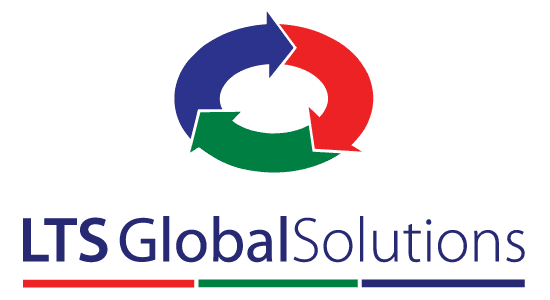 Rebrand to LTS Global Solutions
Management Buyout
November 2020 sees us close to where we are today after LTS went through a management buyout led by Dave Hands and supported by Mirza Baig and an external investor.
Since then, with the growth and demands placed on operations, and indeed our projections for the medium term, we identified the need for highly experienced Senior Managers to drive our operations to a new level.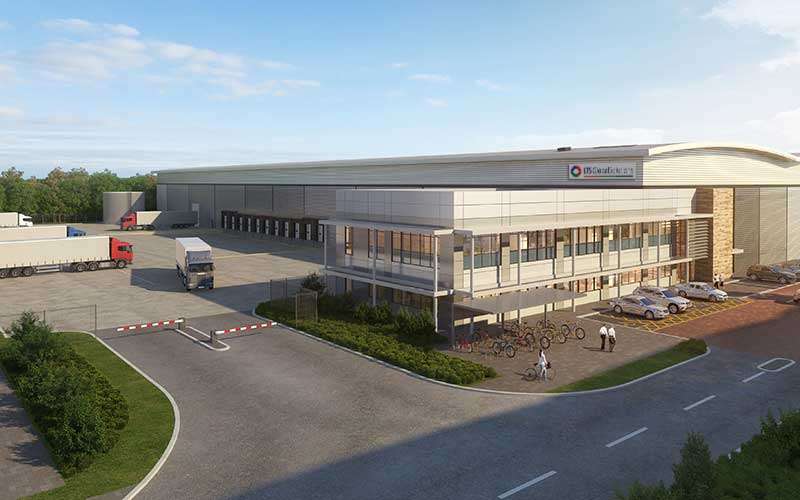 Move to Hams Hall
In 2022, the biggest step in the company's history saw LTS Global Solutions move to a brand new eco-built facility in Hams Hall in Birmingham.
Centrally located 10 miles from Birmingham city centre and just one mile from M42 junction 9, the new state-of-the-art facility built by Prologis offers unrivalled opportunities for LTS and its customers.
If you're interested in working with us, please fill in your details on the contact form and a member of our team will get back to you.