The success of LTS Global Solutions has been built by the hard-working and dedicated team behind the scenes. 
Here you can meet some of the senior management team that help make LTS the company it is today.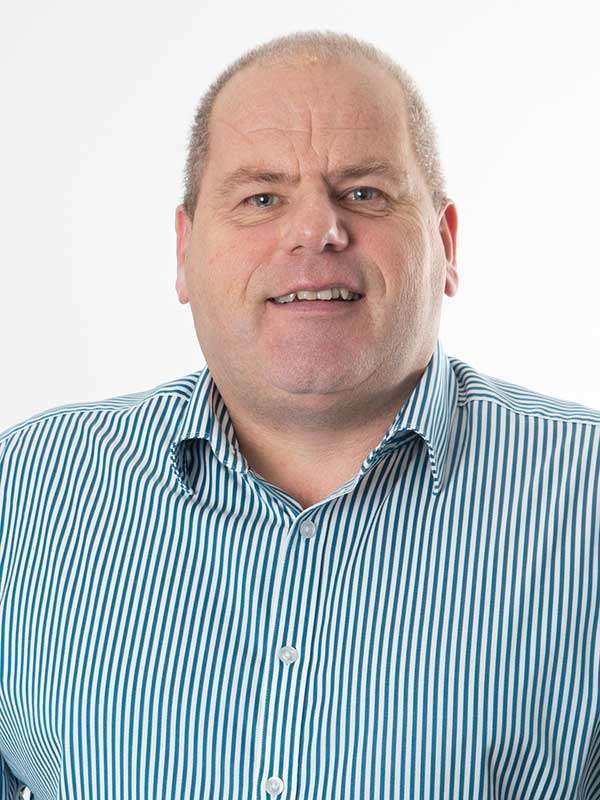 Dave Hands
Managing Director


Dave joined LTS in January 2013 as Commercial Director with the responsibility to grow the business. In March 2016 Dave took on the role of Managing Director. Dave has responsibility for the management, development and growth of LTS, alongside this he is accountable for the Transport, Logistics, Customer service, Warehouse and Finance teams.
Dave was the catalyst behind the Management buy out in November 2020, he is an ambitious, highly motivated individual with excellent management, organisational, communication and interpersonal skills. He has a wide experience in the transport and logistics industry with an aptitude to effectively facilitate change management, promote quality assurance and provide excellent customer service.
During his time with LTS, he has called on his depth of experience in the industry to increase the customer base, reduce costs, improve processes and reshape the business to guide it to where it stands today.
When not navigating the business Dave enjoys watching the Moto GP and exploring Europe in his motor home with his family. Dave is also a qualified Zumba instructor and does a weekly class with all proceeds going to charity.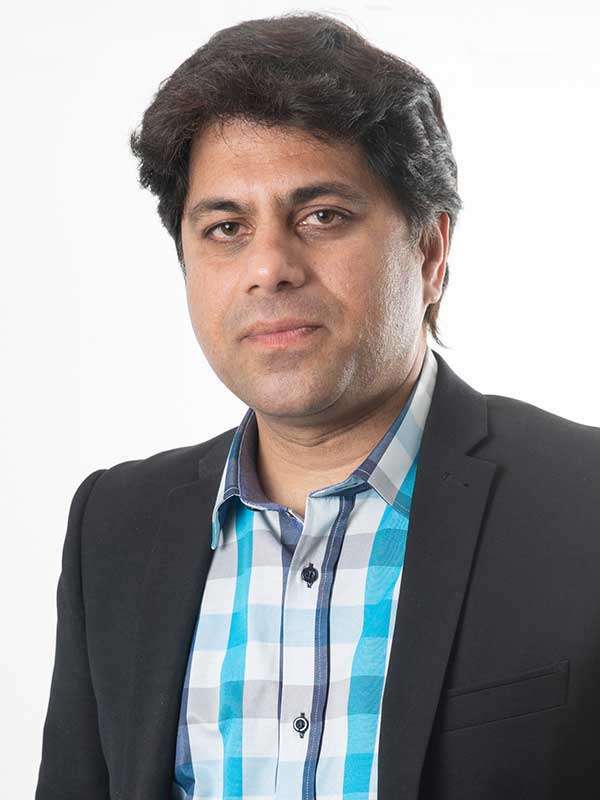 Mirza Baig
International Director
Mirza joined LTS in August 2015 to launch and manage the International services. His background includes extensive experience in Shipping, Freight Forwarding, Liner & Break-Bulk and the Logistics sector, covering operations and business development with international trade & negotiations. He is results orientated, focused with attention to detail and consistently maintains high levels of organisation and planning skills.
Mirza was part of the Management buy out team in 2020 and his education, training and International experience over the years have all served to help make Mirza highly effective at what he does at LTS.
He has a proven track record of business development and can achieve added sales from existing customers. He works with clients to determine requirements and formulate solutions, strategies, forecast and plan for growth. Mirza has a well-developed technology ability, along with key analysis and data management skills.
Stephen Knight
UK Operations Director
Stephen joined the Board of Directors in June 2023 and is responsible for our UK Operations, which include our logistics and transport operations. Enabling us to take the next steps in both growth and operational excellence.
Stephen has a collaborative approach to successful operational leadership through targeted operational and structural stabilisation, and successful employee re-engagement.
Stephen brings with him a vast amount of supply chain management experience within the Domestic, International, Retail, Consumer, Manufacturing and 3PL market sectors. With a career spanning over 20 plus years, he has a high level of Operational, strategic, transformational and efficiency acumen gained through his previous roles with Woodland Group, REL, Barnack, Cullina and Eddie Stobart.
He is a chartered fellow of the Institute of Logistics and Transport, a Lean Six Sigma Black Belt, and holds his NEBOSH and CPC.
Outside of work, Stephen is currently working towards his pilot's licence.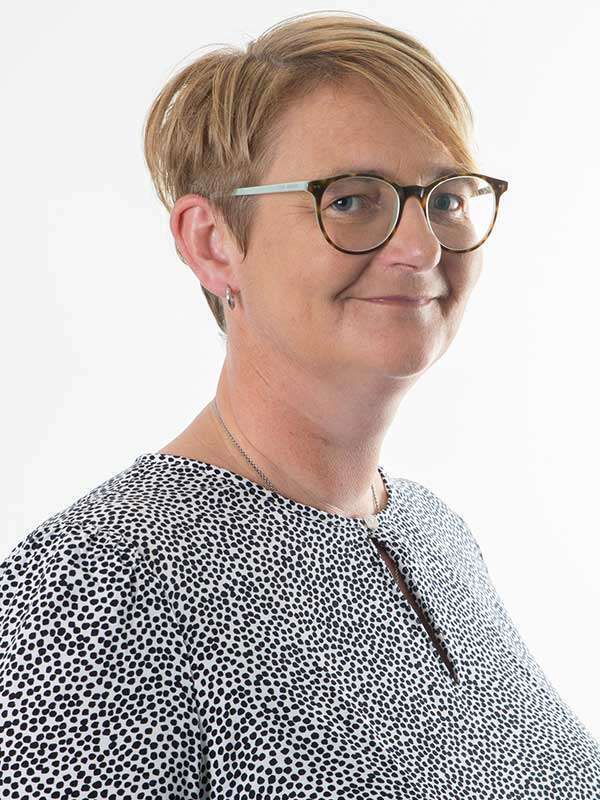 Rachel Hands
Head of HR & Communications


Rachel has been involved with LTS since 2013, initially on a freelance basis looking after our marketing and HR admin. As the business grew Rachel became more and more heavily involved and became employed by LTS in July 2022.
With over 25 years of experience in customer service and business administration management, in the engineering, manufacturing and logistics sectors. She is a dedicated, reliable, intuitive, resourceful, and get-it-done kind of person!
Rachel is responsible for our HR functions including our newly implemented Employee Assistance programme and benefits scheme, quality management system and our communications.
Outside of the business, Rachel forms part of the operation's committee for a local charity The Ups of Downs, is a volunteer mentor for new parents receiving a diagnosis of Down's Syndrome and a School Governor. She enjoys anything motorsport related and being outside in nature.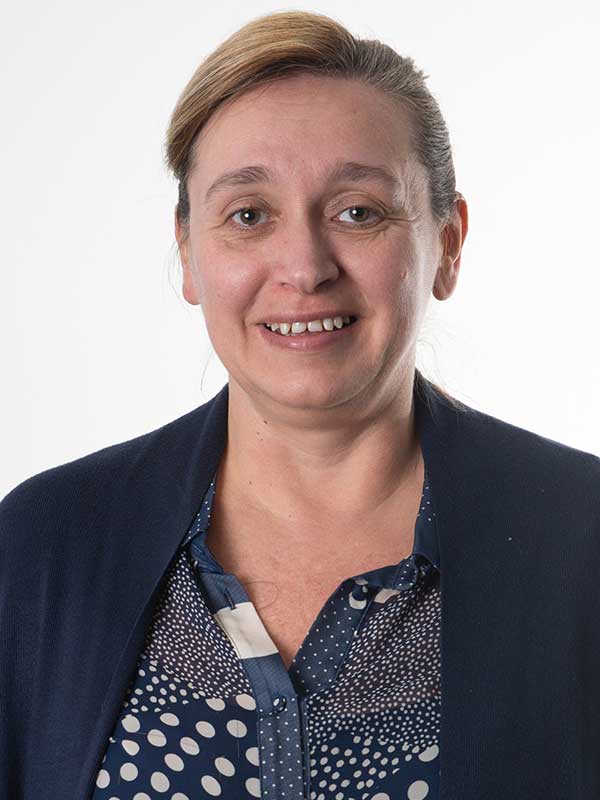 Rachael Wesson-Green
Finance Manager


Rachael joined LTS in March 2021 she is an extremely experienced and dedicated Finance Manager who is an Association of Accounting Technicians (AAT) qualified finance professional. Since joining Rachael has implemented a new accounting system, cost savings across the business, additional reporting solutions, and streamlined and improved finance processes.
Rachael was pivotal in organising our relocation to Hams Hall and utilised all of her previous experience to plan, fund, manage costs, and the development of the new site.
She has worked with several growing SME's during her career and one of her biggest achievements was being part of the management team of the fastest-growing companies in the Midlands increasing turnover exponentially from £2.2m to £20m within four years and running a fleet of 235 vehicles.
In her spare time Rachael enjoys socialising with her family and friends, nice restaurants, trips to the theatre, bike rides and walking. And when time allows exploring new Countries.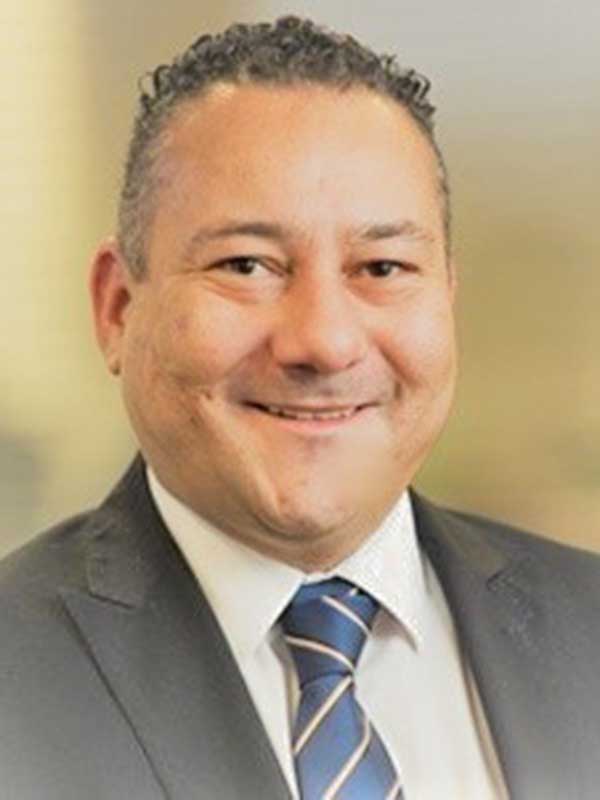 Jason Stirling
Head of Commercial


Jason joined the business in January 2023, as Head of Commercial, Sales and Marketing. He is an aspirational, progressive individual who champions adaptability in the logistics industry. Jason combines a strategic and results-driven ethos with a focused, determined, and forward-planning mentality.
Jason brings with him a vast amount of supply chain industry experience within the Domestic, International and Global Automotive, Retail, Consumer, and Industrial market sectors.
Spanning over 24 years Jason has a high level of Operation and Commercial acumen gained through his previous roles with TNT, Europa Worldwide Logistics, GEFCO and Priority Freight.
Away from the Business, Jason enjoys the outdoors and country life with his family. He has a love of Horse riding, shooting, and skiing.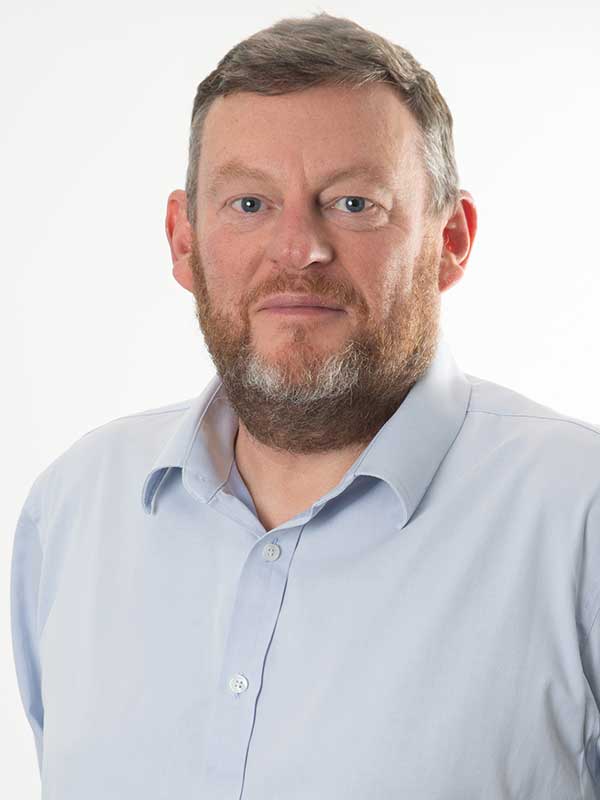 Geoff Tromans
Transport Manager


Geoff has been with LTS since November 2015 and over that period has seen and kept up to date with many changes and challenges within the Road Haulage industry.
Geoff is a National CPC holder in UK road haulage operations and is responsible for the day to day running of our transport operations. Geoff is very customer focused and will go out of his way to find solutions for customers.
Geoff has over 30 years of transport management experience, prior to joining LTS he held various transport management positions.
Geoff has a passion for football and travels as much as he can to watch England play around the World. He has a love of motorsport, enjoys nice meals and likes to cook when he has the opportunity.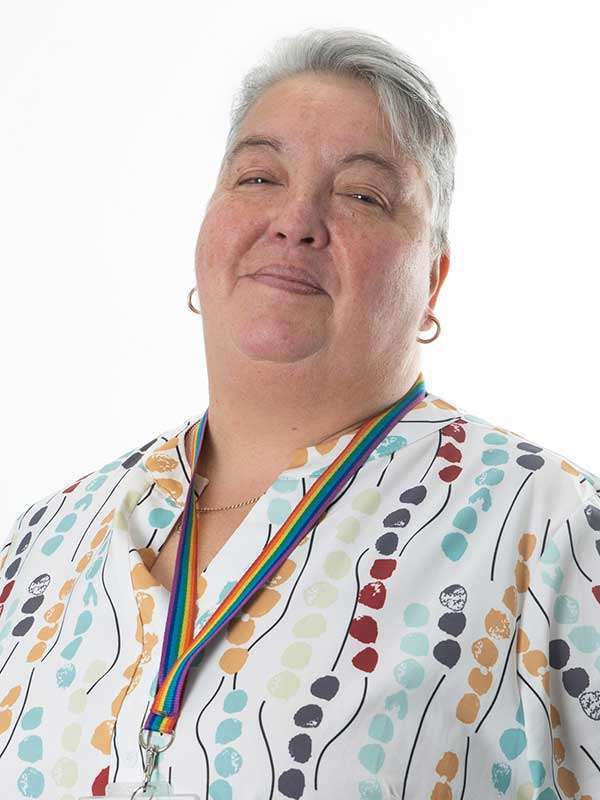 Deb Pitt
Environmental, Quality, Health & Safety Lead
After a long stint in Waste Management Deb joined LTS as a transport planner in 2015 managing drivers and vehicles. When we launched our logistics services Deb transitioned into warehouse administration alongside learning about Health and Safety.
As the business has grown, and moved into larger premises, Deb now undertakes the role of Environmental, Health and Safety Co-Ordinator working closely with our H & S partners, the management team, and our workforce. She writes our safe systems of work and carries out various training around them whilst ensuring we are all working safely.
Outside of work Deb enjoys gardening and dabbles at restoring old furniture, she also enjoys visiting country homes and gardens together with the obligatory tea and cake with her partner. Deb is very proud of her achievements playing women's football for over 14 years and helping pave the way for future generations.