Fulfilment by Amazon, or Amazon FBA as it's more widely known, is a growing requirement for many businesses and LTS Global Solutions can help with all of your transport and shipping needs. 
Whether it's transporting consignments to one of Amazon's fulfilment centres, or shipping products into the country, LTS can make the whole process as easy as selling on Amazon itself.
With the increasing popularity of Amazon FBA, International sellers prefer to import goods from China and ship directly into Amazon fulfilment centres around the world; whereas others prefer to ship from China to store in their own warehouse or Amazon store business.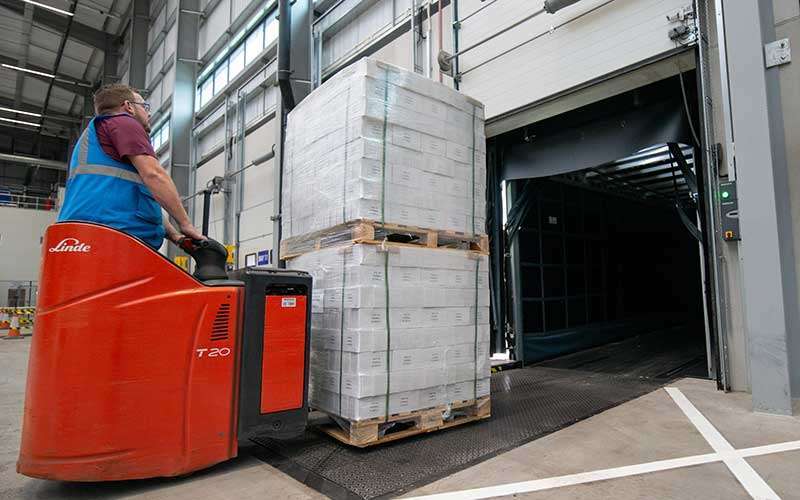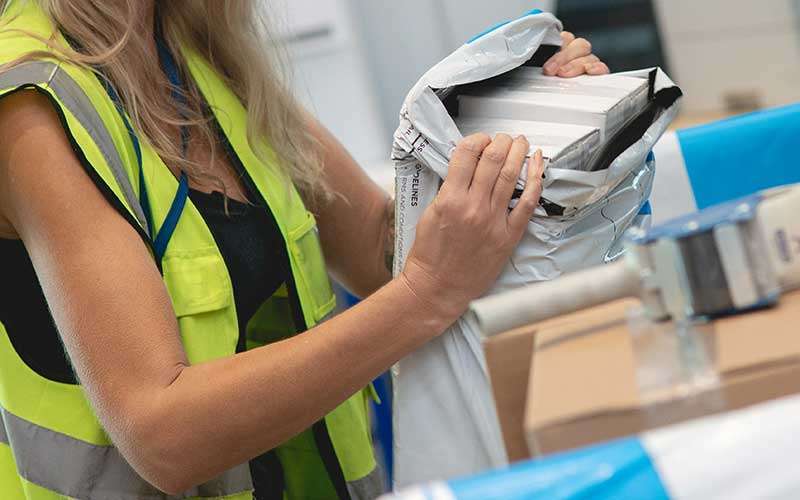 No matter which Amazon FBA way you wish to ship your cargo, at LTS, we are here to support and assist your business needs.
With our team of experts, we offer a seamless solution to ship products from China to Amazon FBA centres around the world in one simple service.
We manage all aspects of the shipping process from cargo dispatch to custom clearance through to scheduling with Amazon FBA for seamless transportation.
Whether you wish to ship small parcels or large shipments, at LTS, we take care of it all meeting your requirements.
We are experts in the management and handling of Amazon FBA shipments moving hundreds of shipments into Amazon facilities in the UK, our team of experts are fully trained in preparing cartons and pallets to comply with FBA rules. We also operate an approved vendor delivery service in to all United Kingdom Amazon fulfilment centres, taking the hassle away from our clients.
We offer bespoke solutions based on your requirements giving you the option to select between services based on your individual needs and budget.
We ensure the seamless operation of your Amazon store with our dedicated and professional services.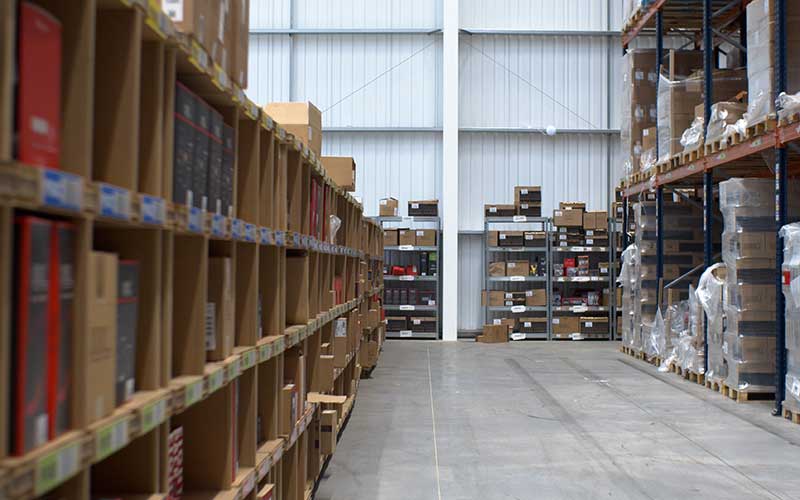 Amazon FBA Prep & Ship Services

Receipt of shipment, unpack and inspect items to cross verify against your Amazon list to ensure all is in order.
Check item condition and notify clients of any concerns on arrival.
We build pallets as per Amazon FBA specifications.
Labeling / Re-Labeling.
Booking shipments on Amazon Portal.
Amazon FBA Pallet Delivery, Full Trailer Load Deliveries.
Why Choose LTS For your Amazon FBA Shipping?
We offer a one-stop-shop service from Origin or Port of arrival through to our warehouse and then into Amazon FBA centres.
We handle your import customs process professionally using appropriate customs commodity codes to calculate duty, including VAT, and then handle payments on your behalf with HMRC to deliver a seamless operation.
During the whole process, your dedicated Amazon FBA consultant keeps you updated on each step through your shipment journey for your peace of mind.
We guide our international clients to comply with the UK tax laws and assist them to apply for EORI (Economic Operator Registration and Identification) number on their import shipments to ensure a seamless operation.
Transporting your Amazon FBA consignments
Amazon Resellers Do You Need A Less Than Truckload (LTL) Or Truckload Delivery Service?
LTS Global Solutions can collect from you for delivery into local Amazon fulfilment centres. This gives Amazon resellers the opportunity to deliver their goods to customers via the Fulfilled By Amazon (FBA) service.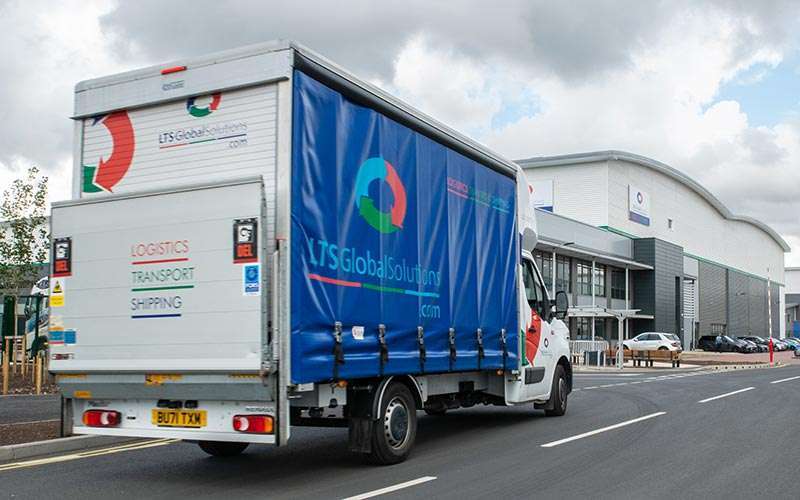 Reliable Delivery Service

It's a reliable delivery service trusted by your customers, and also gives online retailers a valuable opportunity to sell 'next day' to Amazon Prime members.
It's easy – Sellers request a delivery slot with Amazon for their goods via their Amazon Seller Central account, then contact LTS direct to arrange a collection – just call us on 0121 753 0080 or email us at sales@ltsglobalsolutions.com.
You do have to prepare your pallets in accordance with Amazon's guidelines:
Pallets must be standard four-way access pallets of 1200mm x 1000mm
All pallets must be stretch-wrapped in clear plastic – pallets wrapped in black/opaque stretch-wrap may be rejected
Pallets must not exceed 1.7m in height when single-stacked, or 1.5m when double-stacked (including the height of the pallet)
Cartons on pallets should not exceed 15kg
Total weight of a pallet must not exceed 1000kg (double stacked 2000kg)
The full terms, conditions and requirements can be viewed at Amazon FBA Requirements
LTS Global Solutions – your partner for an Amazonian service!
If you're interested in working with us, please fill in your details on the contact form and a member of our team will get back to you.