Does your current logistics operation feel like a never-ending list of calls, emails, and follow-ups just to get the product moving and work through freight issues?
At LTS, we focus on providing high quality, high performance warehousing, fulfilment and e-commerce solutions designed around your individual requirements.
Integrated 3PL & Supply-Chain Solutions
Traditional perception says, "don't put all your eggs in one basket" implying that it's risky and unnerving to rely on just one solution. In the logistics industry, however, clients when dealing with LTS Global Solutions can benefit from operational efficiencies and cost controls by working with one 3PL provider.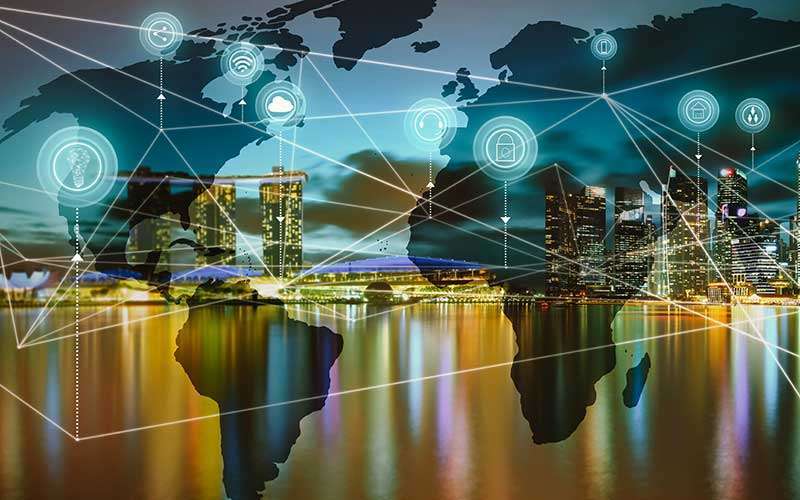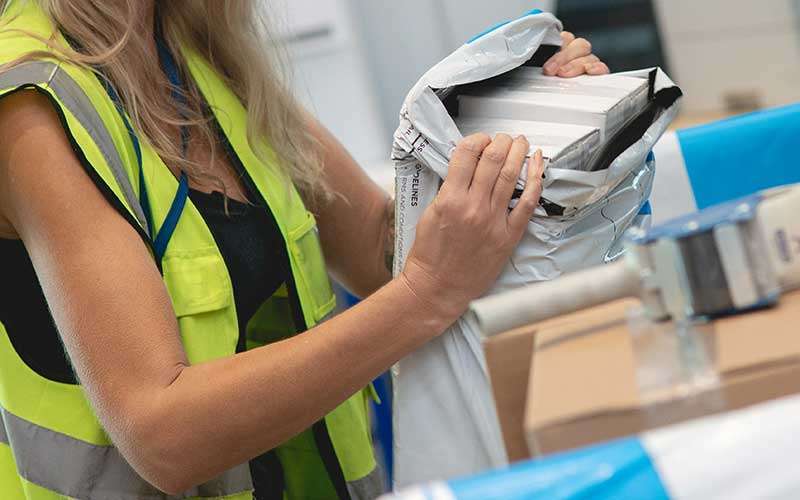 Fulfilment & E-Commerce Solutions
LTS Global Solutions delivers flexible fulfilment and e-commerce Solutions, whilst acting as an extension to your brand with services backed by state-of-the-art technology which is customisable according to your brand and budget.
Here at LTS Global Solutions, we offer an extensive range of storage solutions customised to your business needs whilst ensuring that your products are optimally stored and handled in the most cost-efficient way.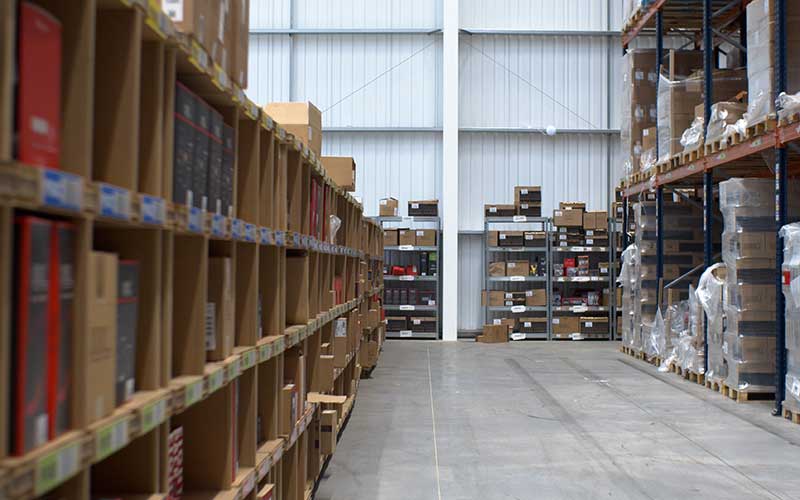 Container/Trailer Devan Operation
We can accept deliveries from 20 or 40 ft containers or trailers for either handball palletised solutions and we've invested in specialist equipment to reduce demurrage costs for you. We are experts in fragile and awkward freight.
Specialist Quality Control & Value-Added Services
We have expertise in items varying from high-end fragile glassware to storing construction and manufacturing products and equipment.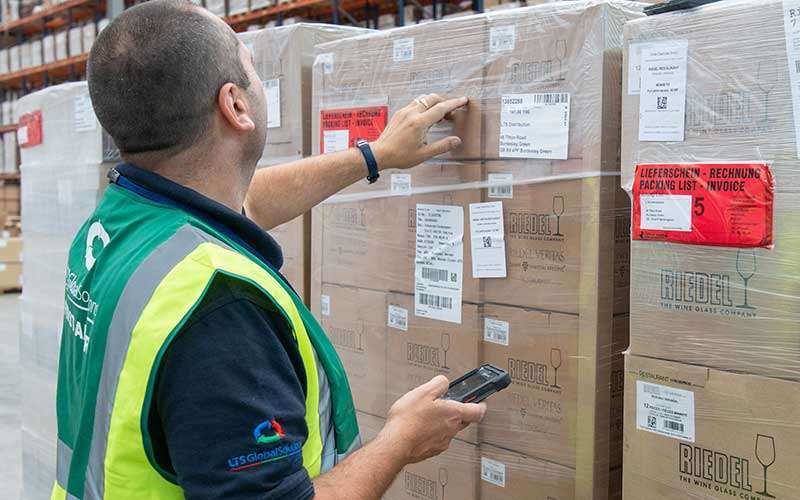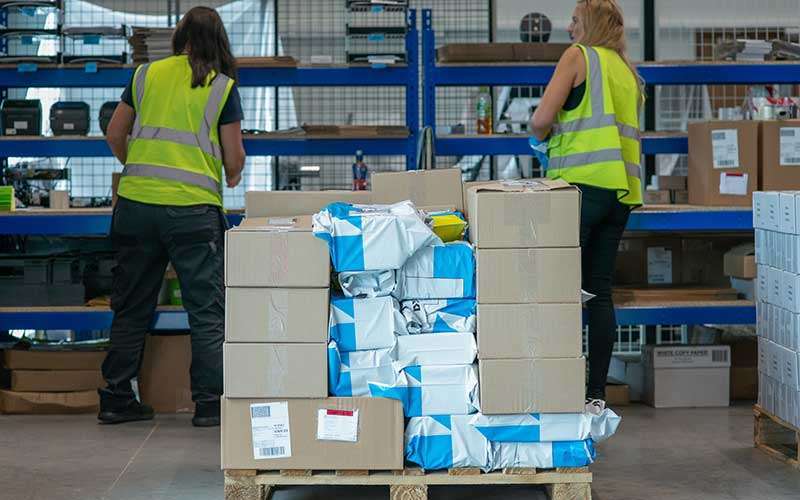 In addition to our Fulfilment and E-Commerce solutions, we offer a complete 360 fulfilment service too.
Our full 360 fulfilment service not only includes inbound and outbound logistics management, but we can control your B2B or B2C returns and can repack, inspect, clean and repack or instigate specialist disposal of your customer returns.
Specialised Relabelling, Packing & Rework Services
Need something a little more bespoke? At LTS, we focus on providing high-quality, high-performance logistics, warehousing and storage solutions designed around the individual requirements of our customers.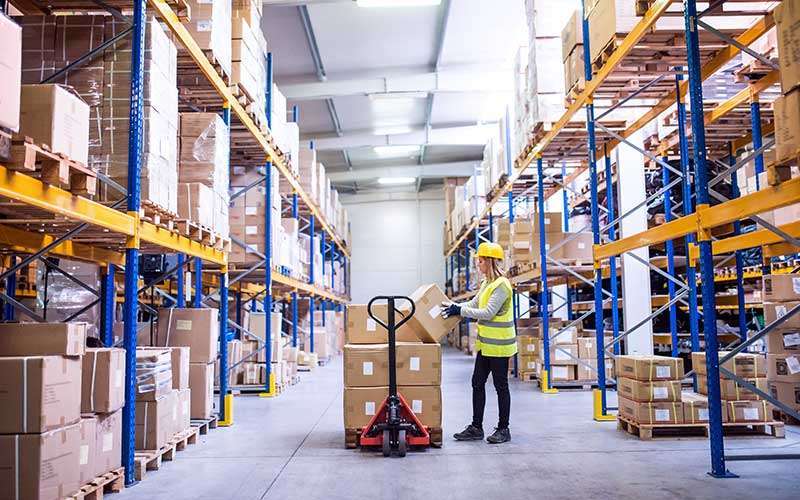 Fulfilment by Amazon, or Amazon FBA as it's more widely known, is a growing requirement for many businesses and LTS Global Solutions can help with all of your transport and shipping needs.
Whether it's transporting consignments to one of Amazon's fulfilment centres, or shipping products into the country, LTS can make the whole process as easy as selling on Amazon itself.
If you're interested in working with us, please fill in your details on the contact form and a member of our team will get back to you.