Full 360 Fulfilment including Returns
In addition to our Fulfilment and E-Commerce solutions, we offer a complete 360 fulfilment service too.

Our full 360 fulfilment service not only includes inbound and outbound logistics management, but we can control your B2B or B2C returns and can repack, inspect, clean and repack or instigate specialist disposal of your customer returns.
Optimising return paperwork from the source and confirming the condition with photos/counts and ongoing inspections. Highlighting any product deviancies as a one-off or batch to enables you to make a quick decision or quarantine the product to ensure consumers are not impacted again.
We can KIT and put returns with other items to be sold to a discount retailer or consumer as a set.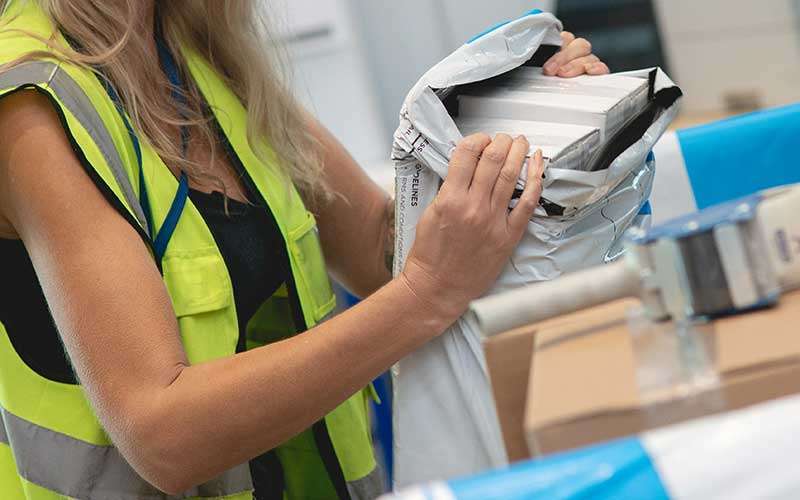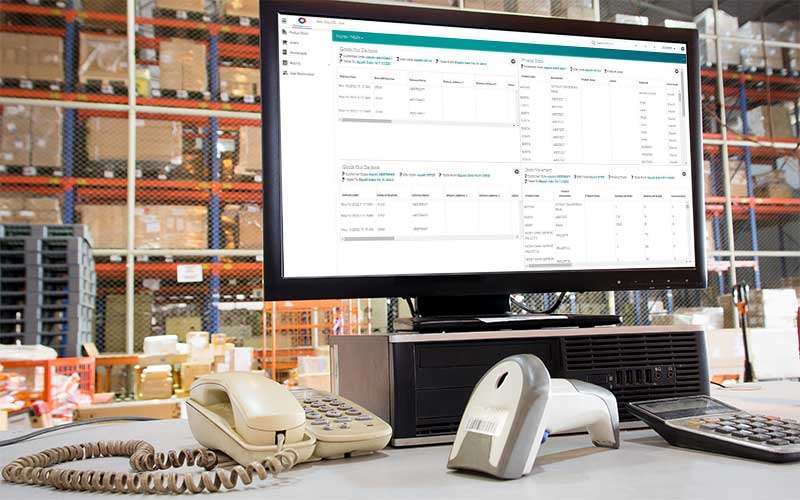 With a smart WMS integration providing live inventory management, we can provide a full solution design based on your requirements.
Real time scanning provides full visibility enabling us to optimise logistics workflows, and increase efficiencies with multiple commodities.
Having a RFT (right first time) mentality and quality control management on products ensures that order preparation for picking and packing and our added values services including kitting and co-packing are the best whilst maintaining agile.
If you're interested in working with us, please fill in your details on the contact form and a member of our team will get back to you.