Specialised Relabelling, Packing & Rework Services
Specialist Relabelling, Packing & Rework Services
Need something a little more bespoke? At LTS, we focus on providing high-quality, high-performance logistics, warehousing and storage solutions designed around the individual requirements of our customers.
Our picking and packing services are completely bespoke and allow the end consumer only what you want them to see. 
 We offer a fully traceable service and pick accuracy, which includes scanning on products and locations up to the point of the finalised order. 
If you need special requirements, whether that be stacking, booking in, fulfilment at specific times and dates, we can meet your needs and so much more.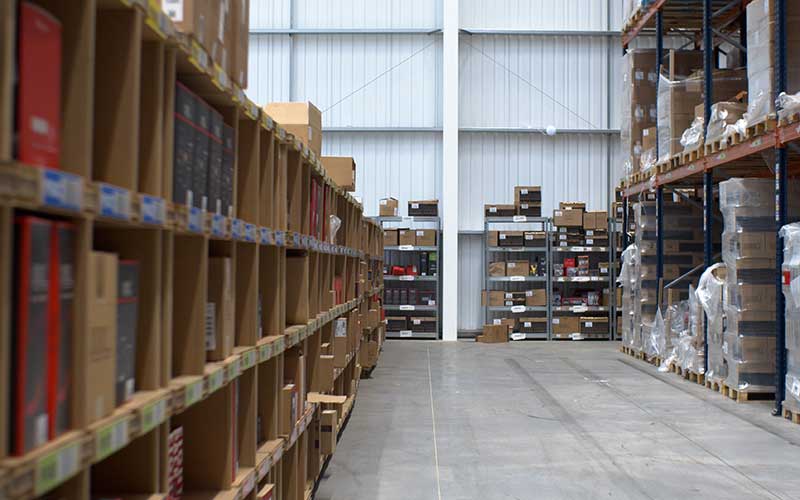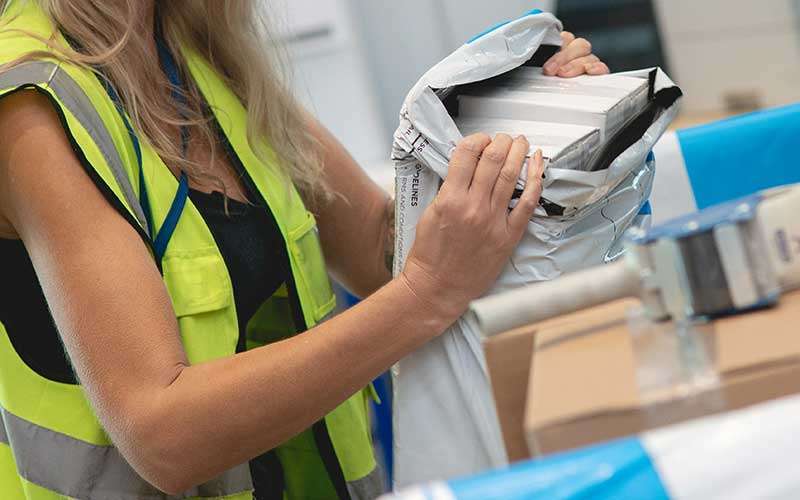 Relabelling, packing & rework services
Your products can be reworked, repacked, and labelled according to your customer requirements, we have years of experience preparing products and delivering to retailers including John Lewis, Argos, Dixons and Amazon and many more…
Eco-Friendly Packing Services
Our bespoke packaging meets your (and our) environmental needs; packaging, tape, document wallets and shipping slips are 100% recyclable.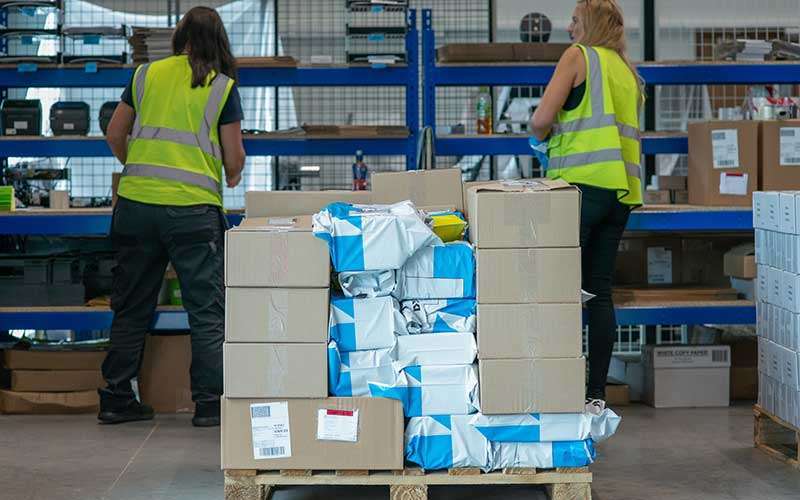 If you're interested in working with us, please fill in your details on the contact form and a member of our team will get back to you.