Integrated 3PL & Supply-Chain Solutions
Integrated 3PL & Supply-Chain Solutions
Traditional perception says, "don't put all your eggs in one basket" implying that it's risky and unnerving to rely on just one solution. In the logistics industry, however, clients when dealing with LTS Global Solutions can benefit from operational efficiencies and cost controls by working with one 3PL provider.
We help manage their supply chain with clear communication and a seamless operation, therefore, bringing greater efficiencies and improved operational success to our clients.
Some of the key benefits of dealing with LTS Global Solution as your Integrated Supply-chain solutions partner.
When clients have various agreements with 3PL service providers and/or Global freight solutions/transportation service providers, they are in a supplier-vendor relationship which is constant series of transactional interactions.
However, when you opt for a single source 3PL, such as LTS Global Solutions, you're in a different relationship that is based on an ongoing partnership ensuring trust and mutual longevity.
Supply Chain

Visibility

and Available Data

 
Our aim is to deliver the highest level of data-management integrity in a single format that is compatible with your own systems for easy access and analysis. We believe accurate, standardised data not only gives our clients visibility into stock management but also better forecasting ability. 
At LTS Global Solutions, we have systems, networks, and processes in place to manage our clients' growth forecasts.
We ensure effective planning from start to finish, delivering end-to-end supply chain solutions leveraging our resources with agility, this allows us to adapt and make changes as business warrants. We aim to deliver single-source logistics giving our clients the ability to scale and better manage their supply-chain activities.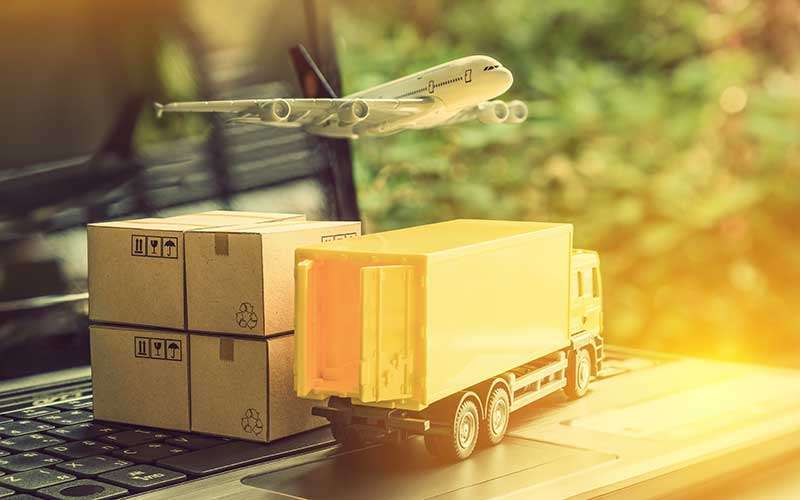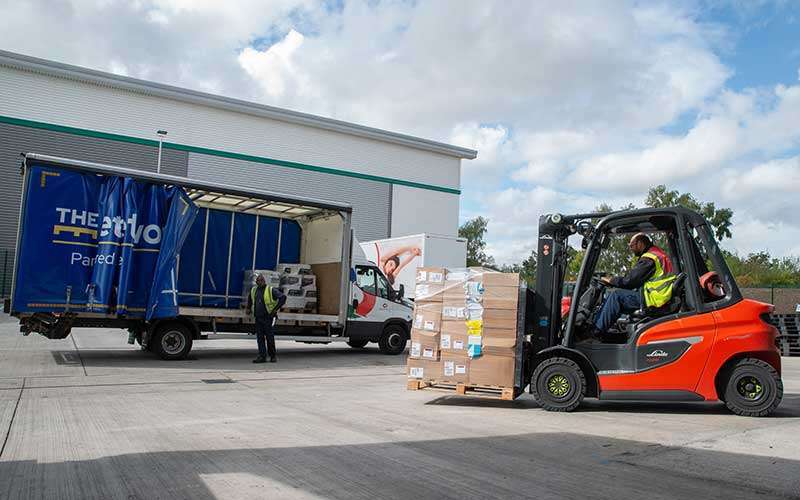 Reduced Risk of Damage, Loss, & Claims

 
As an Integrated Logistics Solutions provider, we deliver solutions combining competitive cost with quality, safety, and high handling standards with reliability.
We strive for the best mix of service and cost as your integrated logistics service provider by understanding your business, peaks and troughs along with strategy and requirements to help manage an efficient supply chain for you. 
As a 3PL provider, LTS Global Solutions specialises in integrated logistics across our Logistics, Transport and Shipping solutions.
Therefore, delivering end-to-end supply chain management above all enabling our customers to make smarter choices when it comes to Global Sea, Air, and Road freight solutions, warehousing, e-commerce fulfilment, and transportation decisions so they can streamline costs and operate more efficiently.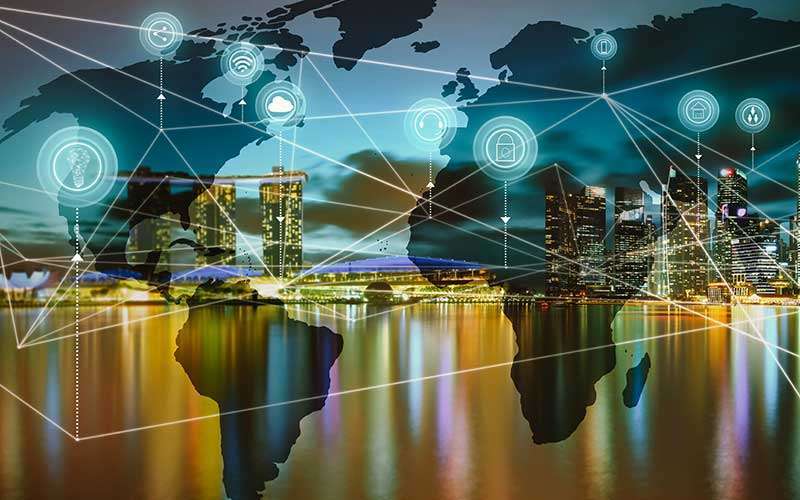 If you're interested in working with us, please fill in your details on the contact form and a member of our team will get back to you.