Container/Trailer Devan Operation
Container/Trailer Unloading & Loading Operation
Whether your containers and trailers are full of pallets, cartons or lose items the longer they spend on the bay the more it can cost in demurrage
Experts in Container operations
20 ft, 40 ft or 40 ft high cube containers are booked in to allow us to allocate the right amount of resource to meet our KPIs. We have invested in specialised equipment to get your containers tipped faster and reduce your demurrage costs.
We are experts in awkward and fragile freight so you can trust us to handle your products with care. If you have specific stacking requirements we will adhere to those, if you are unsure of the best, safest and most economical way to stack your products we can provide bespoke stacking solutions.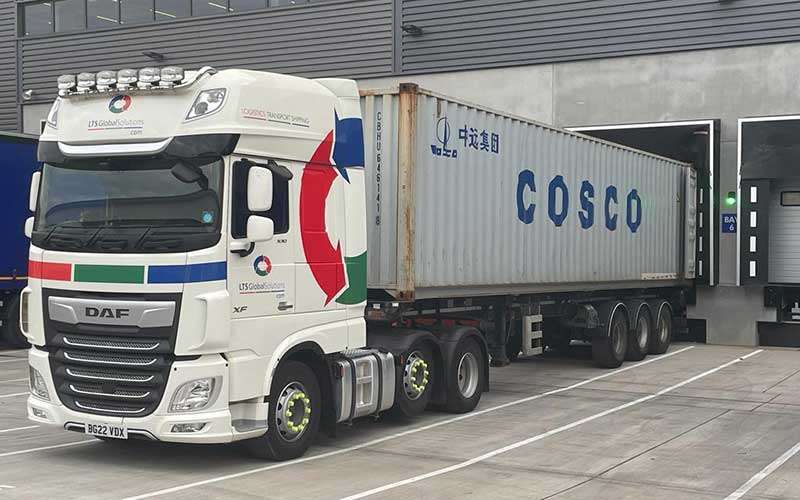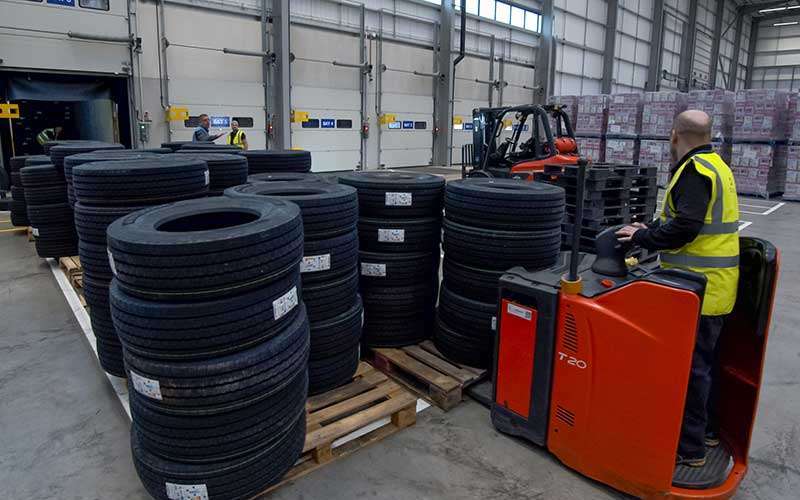 Standard and Bespoke Solutions
Your product is valuable, as part of our standard process we inspect all freight to ensure that any discrepancies and damages are reported within an hour of receipt, enabling you to act on it quickly with your supplier.
We can offer banding and wrapping solutions as well as providing the specific pallets; Chep/Standard/Euro to be stored or prepared for onward shipment to your customers.
We can complete stock counts and offer standard and bespoke rework options depending on your requirements. We offer one off solutions to minimise disruption and cost to tip and can send directly to clients via any of our transport or shipping services.
If you're interested in working with us, please fill in your details on the contact form and a member of our team will get back to you.