Warehousing & Storage Solutions for your Business
Here at LTS Global Solutions, we offer an extensive range of storage solutions customised to your business needs whilst ensuring that your products are optimally stored and handled in the most cost-efficient way.
We can manage the inbound logistics solutions for your goods into our warehouses, as well as the inspection and registration of your products.
Our inbound logistics services includes unloading and palletising, checking the goods for defects to then put away in their assigned location(s), which can then be monitored remotely through our state of the art client login access.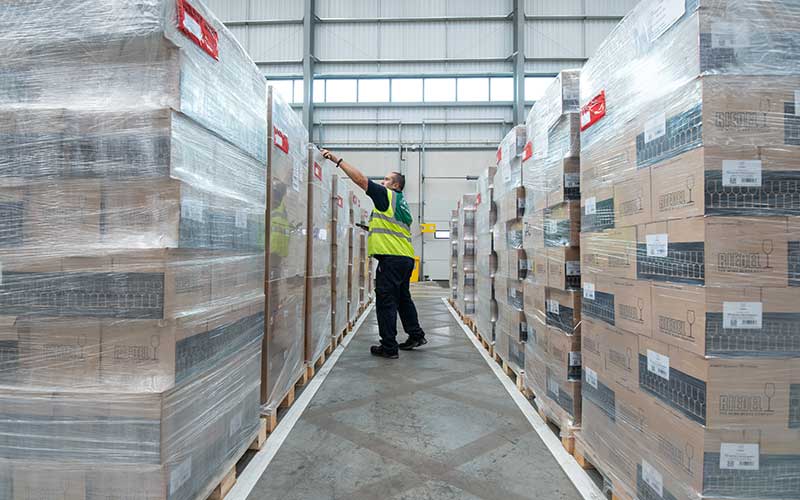 We process daily sales orders in an agreed format and time frame, we manage outbound logistics picking principles in any of the desired orders, such as, 'First In, First Out' (FIFO) 'First Expired, First Out' (FEFO), 'Last In First Out' (LIFO).
Our internal audit processes allow us to check the accuracy of each sales order, packing list and parcel label and subsequently load the orders into delivery units such as Containers, trucks or Vans. We work on the ethos of acting as an extension to our clients' business which filters down to all our employees and results in greater flexibility to react in sync with our clients' peaks and troughs.
At LTS, we understand that all customers' goods are unique, and we offer a wide range of value-added services to meet your every need.
Whether you are shipping retail goods, automotive or high-tech devices, our team of experts can help you to configure the best combination of value-added services to streamline your logistics, reduce costs and improve efficiency.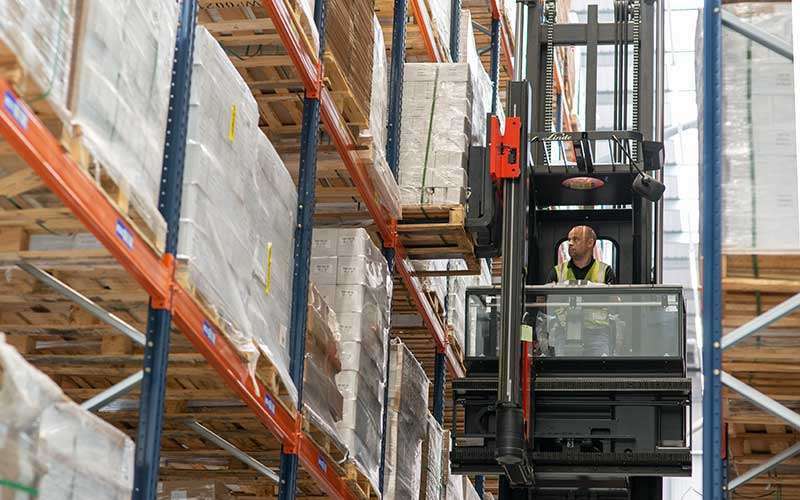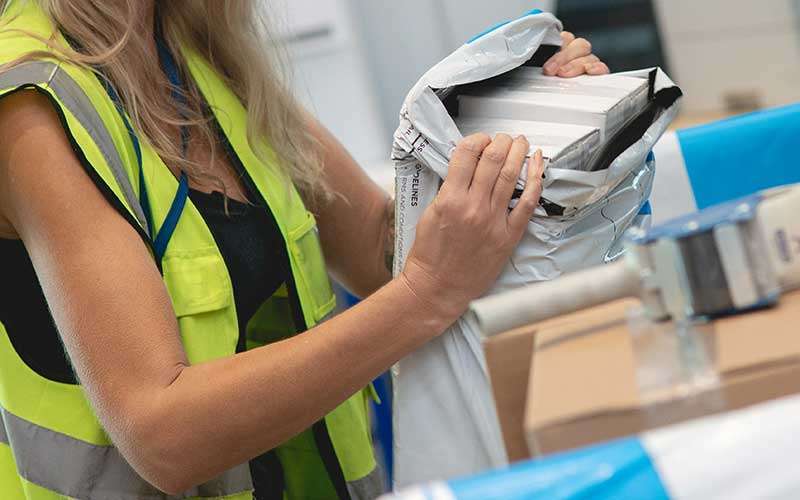 Depending on your requirements, we can replace the packaging of products, pack them into new outer packaging and undertake the re-labelling of Outer or Inner SKUs as needed.
We perform visual checks as well as a manual inspection to detect any defects as per our clients' agreed standards.
If you're interested in working with us, please fill in your details on the contact form and a member of our team will get back to you.