First established in the 1980s, the original 'hub and spoke' distribution systems dedicated to palletised freight offered a revolutionary solution for the transportation of palletised goods across the UK. This reflected the model already used in the parcels industry. It provides reliable, economical solutions for next-day delivery of one to five pallet consignments.
These early systems soon carved out an important niche in the distribution sector of the road transport industry, with a number of different brands vying for developing palletised freight business across the UK economy. This fast and flexible service has grown steadily in line with increasing demand from industry and commerce.
Today, pallet networks provide key distribution links for businesses nationwide, transporting an infinite variety of goods from foodstuffs through to electrical components in line with growing challenges to minimise capital employed and inventory levels, whilst maximising service efficiency.
Hub and spoke operations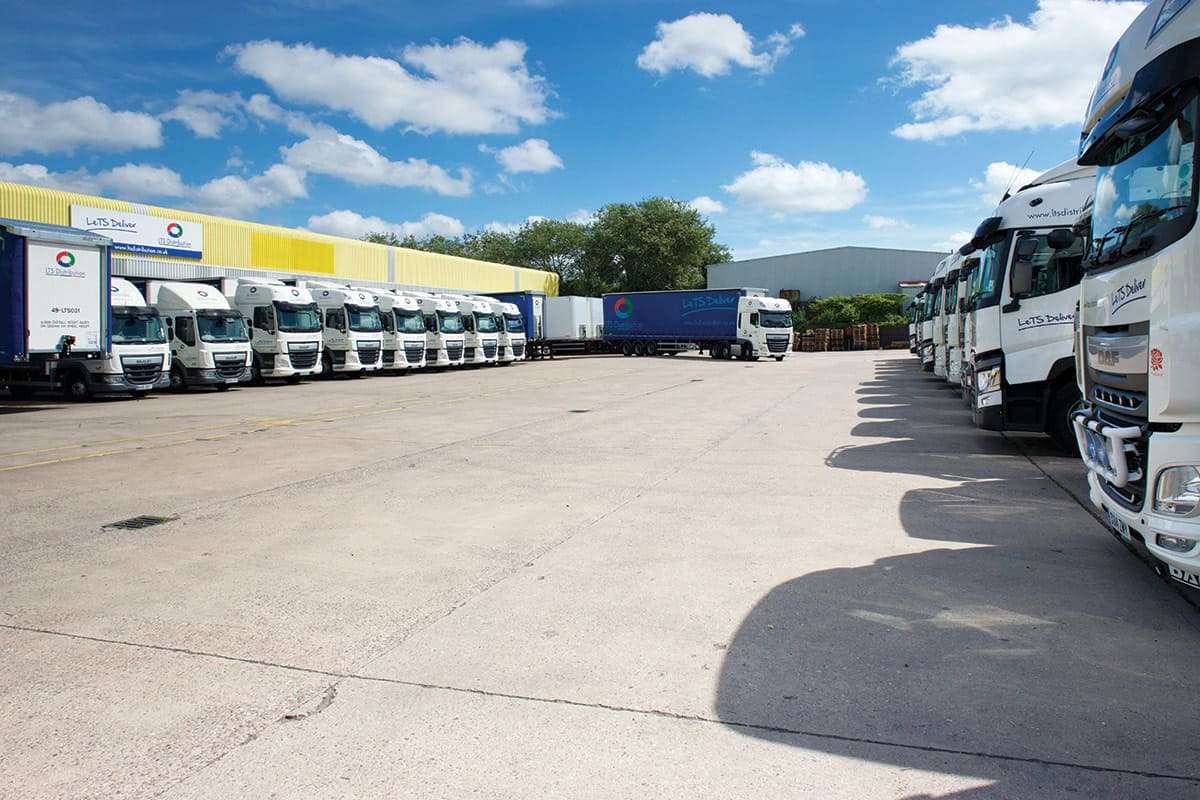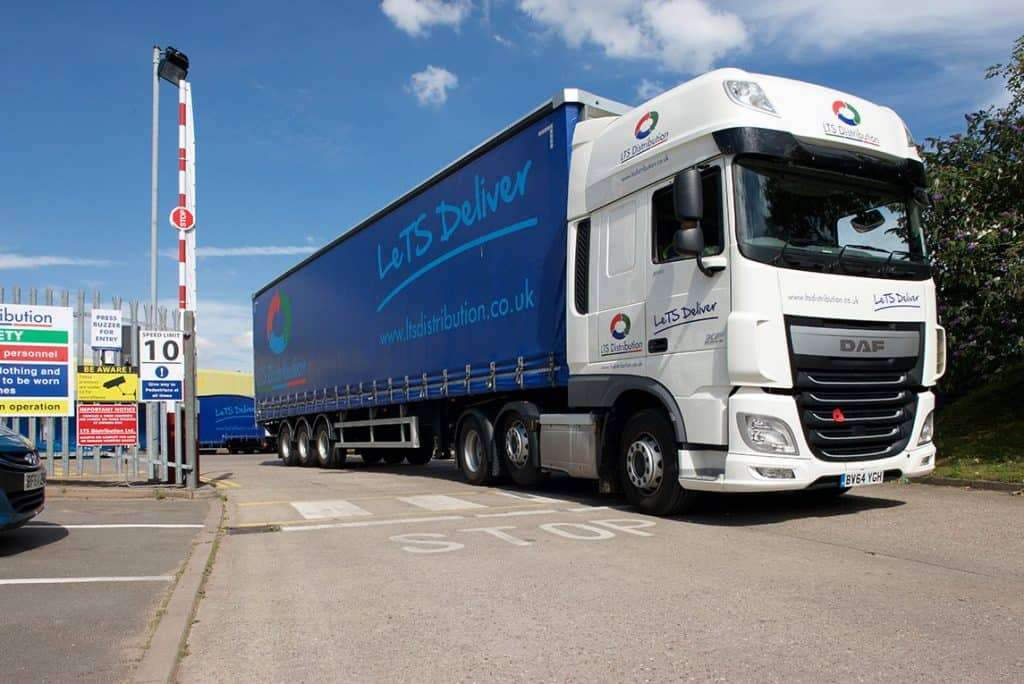 Typical palletised distribution systems are provided by independent distribution companies, such as LTS Global Solutions, located throughout the UK. Each and every working day, these companies send trunk vehicles laden with palletised goods collected from within their own geographical region to the 'hubs' of their systems.
At the hubs, the pallets are sorted and transshipped. Each company then takes back to their depot the goods destined for delivery within a specified geographical area. Here at LTS Global Solutions, ours is Birmingham. The service is fast, reliable and economical.
Palletised distribution systems have expanded over the years to incorporate a range of additional services, typically including onward distribution into Continental Europe and overnight services to Northern and Southern Ireland.
A cost and time efficient solution
Prior to the development of palletised distribution systems, one to five pallet consignments were viewed as the 'ugly freight' of the distribution industry, often involving costly and time-consuming journeys in terms of vehicle miles to achieve deliveries.
For example, a company with a single pallet to move from Aberdeen to London – or even three pallets from Preston to Exeter – would have to spend time and money seeking out a haulier with a matching load. Or alternatively incur significant costs in transporting the consignment on a dedicated vehicle.
Now, using a palletised distribution system, that same company need make just one telephone call or online login to his local depot to request a collection. His freight is then consolidated to make up a full load into the relevant hub, then further consolidated to make up a full load into the delivery region.
The growth of the service has had an impact in a number of areas. This approach reduces costs for its customers and also serves to reduce vehicle miles. It reduces traffic on the road and therefore minimises environmental factors. What's more, as core mileage – ie journeys to and from the Hubs – is carried out late at night and in the small hours of the morning, the contribution to reducing congestion on the roads is significant.
The benefits of palletised distribution systems
Cheaper distribution options for palletised consignments
Reduced 'empty running'
Increased use of smaller vehicles delivering and collecting in a restricted area, saving on mileage and fuel over larger vehicles delivering throughout the country
Night running reduces congestion and associated pollution. Utilisation of night trunking achieves a faster, more reliable and easier to control operation which is not subject to the vagaries of traffic congestion (and plays a role in keeping vehicles off the road at peak times)
In addition, night trunking can permit double utilisation of vehicles and maximises utilisation of resources