Do you need proactive solutions to unexpected shipment problems?
As a multi modal operator, we offer ocean, air and rail freight forwarding services, covering imports and exports to and from the UK, as well as worldwide cross-trades.
Ocean transportation is currently the most economical and efficient mode of transportation in international trade.
As one of the leading Ocean freight services providers in China, the Far East and Southeast Asia; we offer a comprehensive range of ocean freight solutions meeting your ocean freight requirements.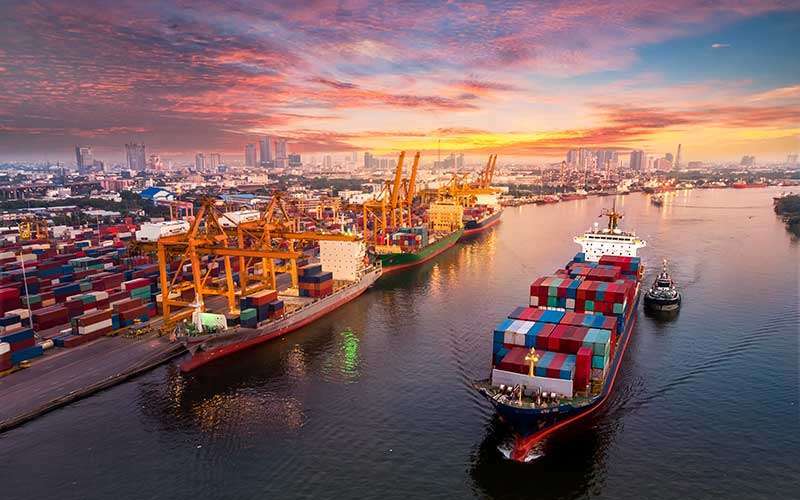 At LTS Global Solutions, we work with the world's leading carriers including commercial airlines, cargo-only freighters, and charter aircraft enabling us to offer various flight options across worldwide destinations meeting space security along with competitive pricing.
We aim to provide a range of air freight solutions, allowing our clients to move their shipments in a reliable, flexible, and cost-effective manner meeting delivery time scales.
We deliver cost effective express, standard and economy delivery solutions through our network of reliable partners covering all of Europe whether it is one pallet or a full trailer load.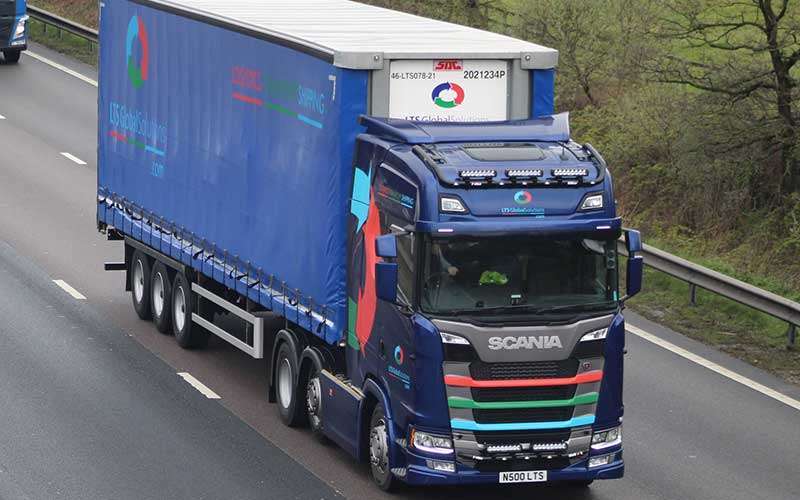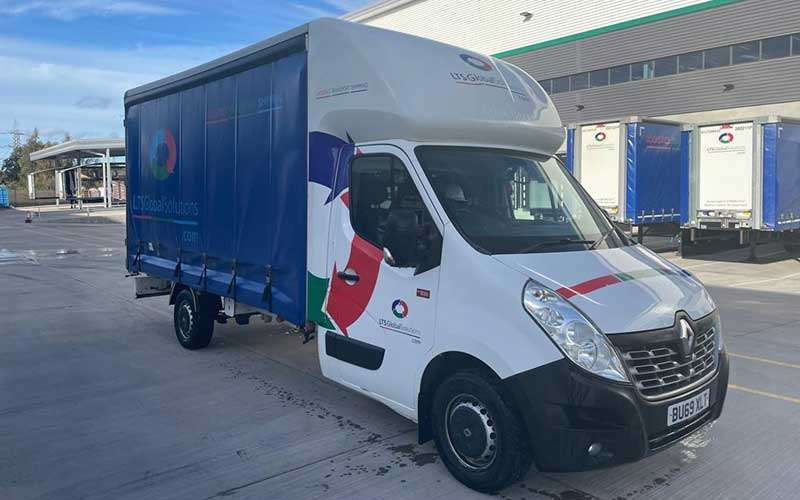 At LTS we offer Express/Just in-time transport solutions from the UK into Europe and vice versa.
Our European express services are carried out on dedicated vans with a load capacity of up to 1300 Kgs which are available on a daily basis in the UK and Europe ready to deliver your time critical / just in-time consignments to meet your supply chain demands.
International rail freight boasts one-third of the air freight costs yet twice as fast as the ocean freight. With the advancement of China's Belt and Road Initiative; the operation of China Railway Express is truly a rapid logistics channel between Asia and Europe.
We are committed to providing you with international rail freight solutions to Europe/Central Asia/Far East and major cities in Russia through our preferred transshipment services.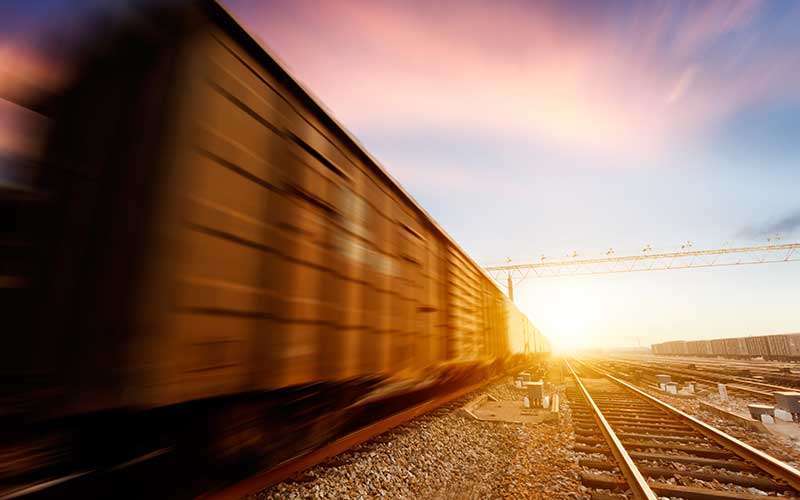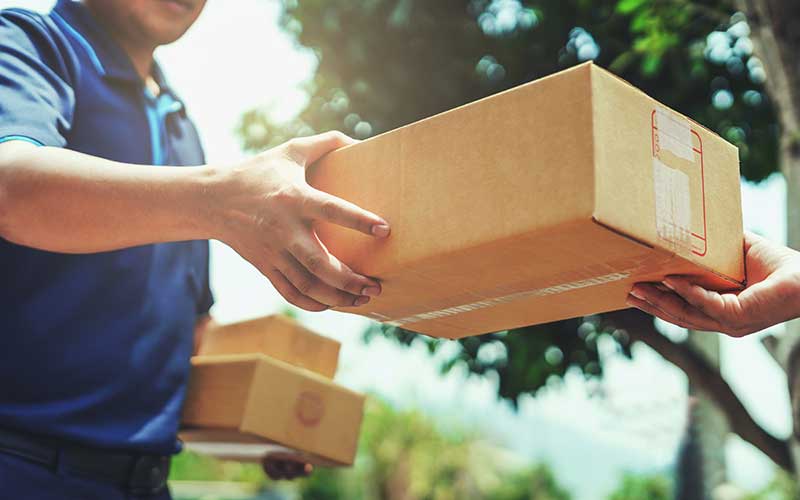 At LTS Global Solutions, we understand the importance of your urgent consignments, delivery of parcels, documents and other items can be handled through our long-term and close cooperation with large courier companies such as DHL, UPS, FedEx, and TNT.
Amazon FBA Prep & Shipping
With the increasing popularity of Amazon FBA, International sellers prefer to import goods from China and ship directly into Amazon fulfilment centres around the world; whereas others prefer to ship from China to store in their own warehouse or Amazon store business.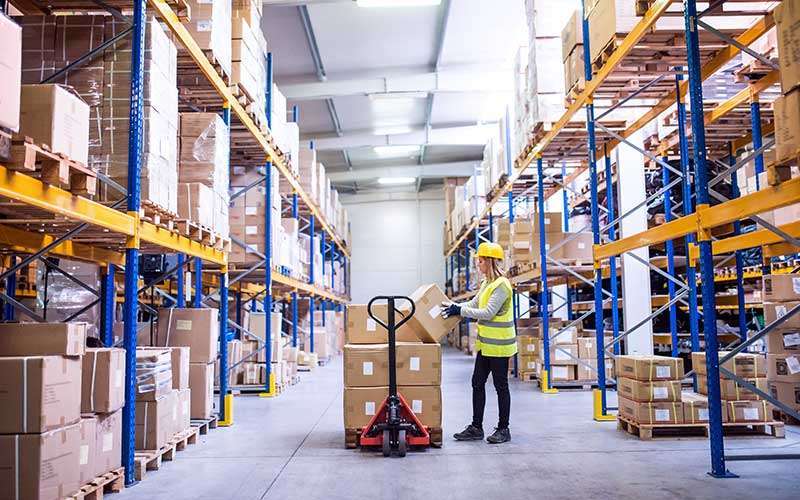 If you're interested in working with us, please fill in your details on the contact form and a member of our team will get back to you.