At LTS Global Solutions, we work with the world's leading carriers including commercial airlines, cargo-only freighters, and charter aircraft enabling us to offer various flight options across worldwide destinations meeting space security along with competitive pricing.
We aim to provide a range of air freight solutions, allowing our clients to move their shipments in a reliable, flexible, and cost-effective manner meeting delivery time scales.
With our consolidation service, we are able to offer our clients a variety of cost-saving air freight solutions to move shipments globally. We offer cost-effective, frequent flight schedules allowing our clients to select a personalised solution that best suits their needs.
Our express service is designed for time-sensitive delivery of cargo. With our express air freight service, you have access to priority boarding, dedicated handling and fast, reliable service to meet the urgency of your shipments.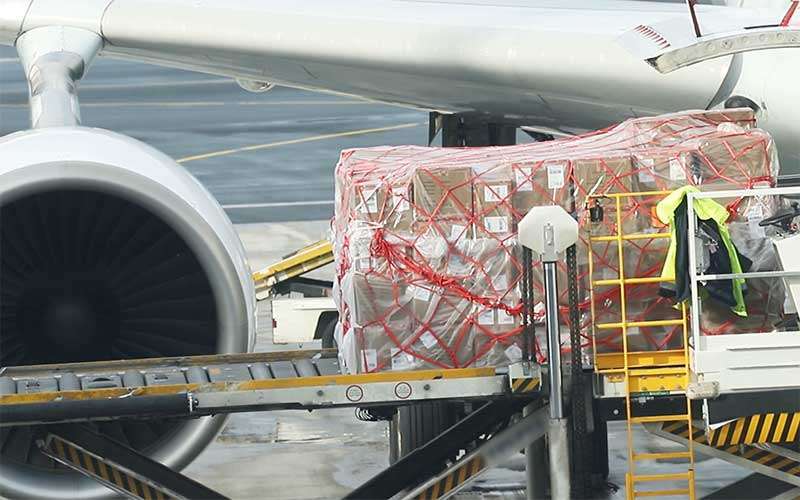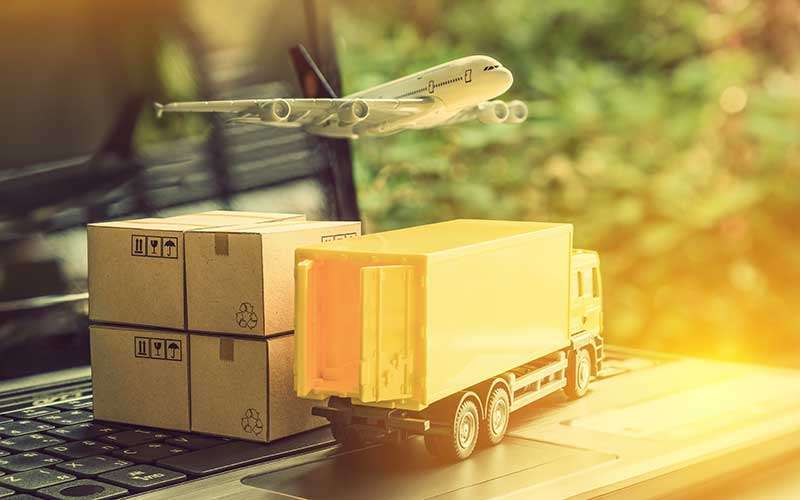 At LTS, we deliver worldwide end-to-end solutions with a truly reliable, flexible and strong network coverage. We deliver door-to-door solutions irrespective of your shipping terms i.e., Ex-Works, FOB, DAP, DDP.
Our team of experts will take care of all aspects right from dispatch through to delivery meeting all necessary documentation requirements to ensure a seamless delivery right to your doorstep.
When commercial carriers cannot fulfil the requirement of your shipments then our team of experts will step in to arrange an air charter flight customised to the needs of your cargo to ensure a seamless delivery.
Our team of experts can assist with the movement of break bulk, heavy lift and oversized cargo efficiently. The complexity of project cargo handling requires the proper know-how and experience. Whether you need to relocate an entire factory or to move a large piece of heavy equipment, LTS can plan, supervise, and execute the entire project.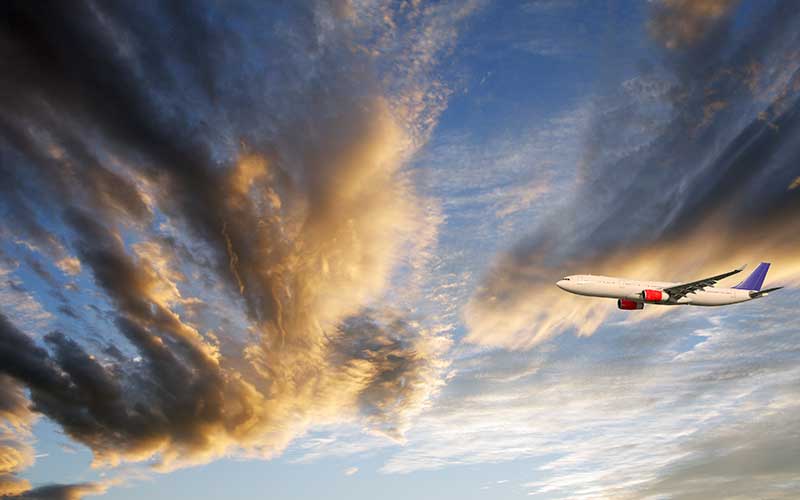 If you're interested in working with us, please fill in your details on the contact form and a member of our team will get back to you.