At LTS Global Solutions, we understand the importance of your urgent consignments, delivery of parcels, documents and other items can be handled through our long-term and close cooperation with large courier companies such as DHL, UPS, FedEx, and TNT.
Cost-Effecitve Courier Services
Our dedicated team of experts offers reliable, cost effective, time sensitive international courier options meeting your delivery deadlines.
We handle your courier shipments with the utmost care to ensure a speedy and hassle-free arrival maintaining high-quality standards at competitive prices.
Our team of experts and renowned partners take pride in the services we offer as we truly believe in reliability and seamless solutions.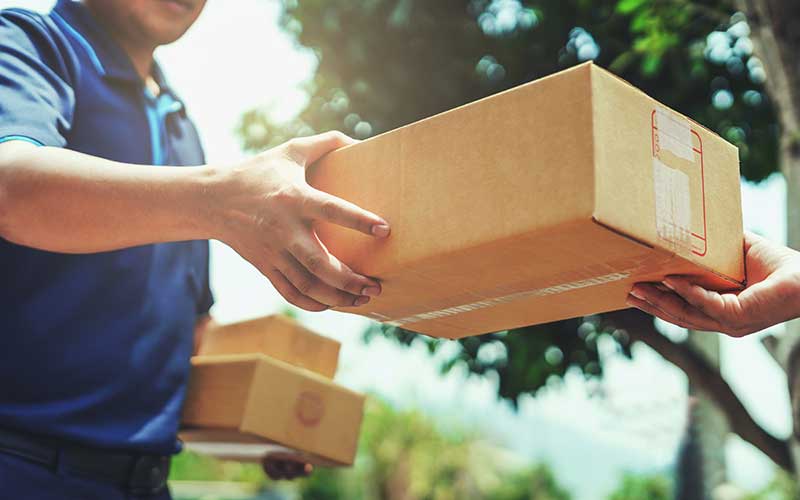 If you're interested in working with us, please fill in your details on the contact form and a member of our team will get back to you.