LTS Express / Just in time Solutions
At LTS we offer Express/Just in-time transport solutions from the UK into Europe and vice versa.
Our European express services are carried out on dedicated vans with a load capacity of up to 1300 Kgs which are available on a daily basis in the UK and Europe ready to deliver your time critical / just in-time consignments to meet your supply chain demands.
Daily availability of vans in the UK and across Europe.
Dedicated team of professional freight consultants keeping you informed on your time critical consignments.
We aim to deliver cost effective solutions on your timed critical express consignments.
We aim to provide dedicated vans even on a short notice throughout the UK/Europe meeting your time critical deadlines and supply chain commitments.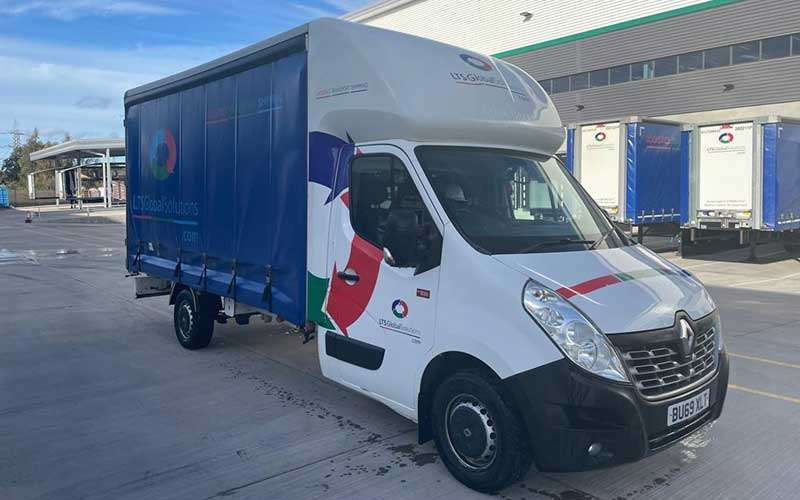 If you're interested in working with us, please fill in your details on the contact form and a member of our team will get back to you.