Increasing, complex and constantly evolving legislation across the transport and distribution sector continues to create issues for 3PLs and own account operators.
A contract distribution agreement with LTS Global Solutions can give you the time to concentrate on the real needs of your business whilst we focus on delivering your goods.
A contract distribution agreement removes the headaches and administration involved in managing your own fleet alongside running your business. This is particularly true if you are subject to seasonal or even weekly fluctuations in volume.
This approach enables our contract distribution partners to focus resources on vital business issues and core competencies like product development and revenue generation. This while using our established services to delivery a quality distribution solution, both national and international.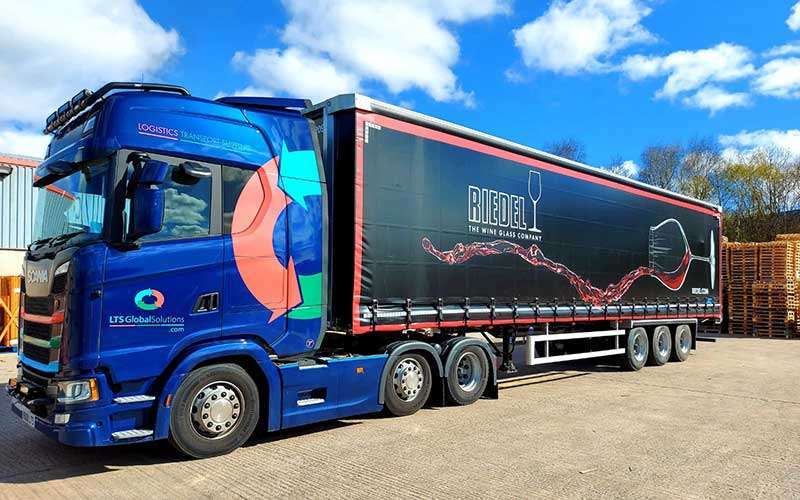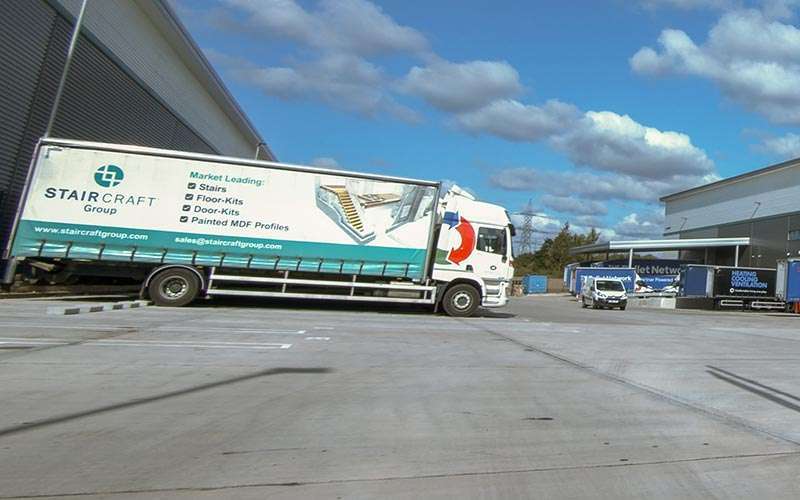 Financial benefits advantages
There are significant financial and cost advantages too. From a capital cost point of view, our partners have no need to invest in vehicles, warehousing and maintenance services, freeing up capital for investment elsewhere in the business. We can also offer all the advantages of economies of scale. This enables our partners to make choices based on a balancing of operational costs and service requirements, reducing costs and increasing customer satisfaction.
Those benefits in brief:
No capital outlay cost
Reduced management costs
Improved budgeting
Partnership, collaboration, understanding and focus on quality services are the foundation stones of our contract distribution business. We can often offer improved supply chain management through our advanced logistics systems and sustained investment in information technology.
We run a number of vehicles in our customers' own liveries. This retains a professional image yet ensuring that full utilisation of the vehicle reduces cost and increases efficiency.
Successful partnership is all about establishing targets, tracking performance, identifying and flagging up new opportunities and refining the service offer.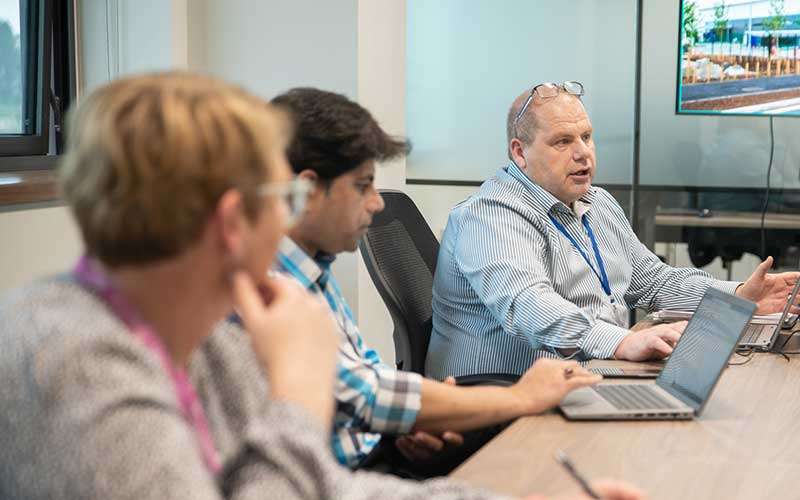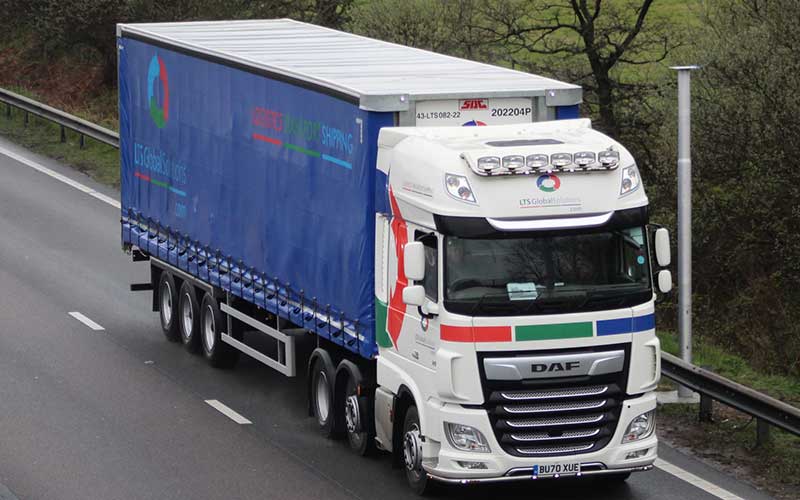 As a 3pl provider LTS focus on mutual trust and flexibility, meeting our partners' cost and performance expectations and consistently delivering to agreed service levels.
Contract Distribution with LTS Global Solutions results in the following benefits:
Outsource your distribution headaches
Reduce administration, improve cost efficiencies
Take advantage of economies of scale
Increase customer satisfaction
Improve supply chain management
Consistent deliveries to agreed service levels
Contact us on 0121 753 0080 to discuss your specific requirements.
LeTS Deliver Efficiency
Two-Man Tailored Delivery Service
We also offer a tailored two-man service which includes:
White glove
Store
Stock replenishment
Unpack and removal of rubbish
Recycling
If you're interested in working with us, please fill in your details on the contact form and a member of our team will get back to you.