High Security Distribution
High Security Distribution
Some consignments require additional levels of security because of their inherent value or sensitivity. At LTS Global Solutions, we're committed to providing the highest levels of security from collection through to delivery.
Measuring risk, assessing requirements
Taking extra steps provides the perfect balance between risk and cost for valuable cargo. We use our knowledge and expertise to combine regulations, technologies and best practices, providing secure storage and distribution designed around secure transport procedures to ensure complete peace of mind. Route planning and risk analysis tools help ensure shipments are assigned the right level of security, monitored and protected from pick up to delivery.
We analyse our customers' real requirements and goods characteristics, investigating optimum delivery route and processes and maintaining total compliance with agreed security measures during storage, transportation, transshipment and delivery.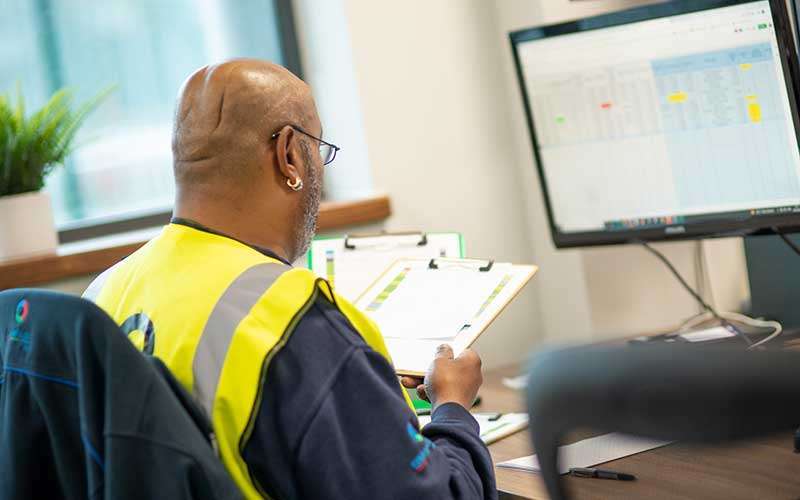 Optimising technology for security

Technological advances contribute significantly to our security processes. Effective, risk-based and proportionate, our secure transport tracking technology gives us increased supply chain visibility as we monitor each and every vehicle in real time, 24 hours a day, seven days a week.
We operate in accordance with guidelines addressing key security risks related to the transport, storage, loading and unloading of high security or sensitive goods, with measures in place to manage identified risks.
We have a written management system in place addressing security risks related to our transport operations as part of our established risk management system. We constantly identify, evaluate and manage identified security risks to information, property and people. All of our staff are equipped with photographic identification, and we use transport telemetry and other tracking methods and devices to monitor the movement of high value and sensitive goods.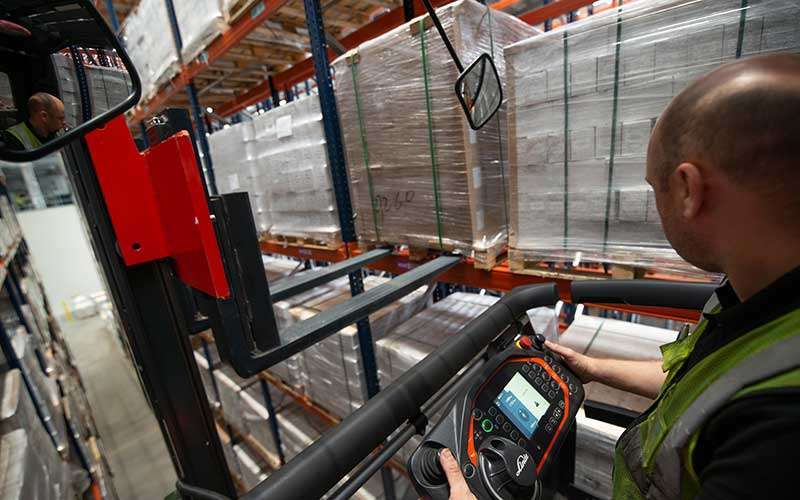 Individually tailored solutions
Each solution is tailored to individual customer requirements and can incorporate enhanced security measures dependent upon value and content. From single pallets through to full loads, we ensure your business benefits from optimum standards of security and commitment, all delivered to the highest levels of quality and service.
Advanced levels of security from collection through to delivery
Secure storage and distribution with route planning and risk analysis
Optimised delivery routes and processes
Secure transport tracking technology
Solutions tailored to individual customer requirements
LeTS Deliver Confidence
If you're interested in working with us, please fill in your details on the contact form and a member of our team will get back to you.