Pallet Network 24/48 Hr Deliveries
Enhance your deliveries with the best palletised distribution service
LTS is proud to be a member of TPN The Pallet Network, it is the UK's leading palletised freight delivery network. Based on a close Partnership with 130+ depots around the country, TPN pride themselves on enhancing their Partner customer satisfaction rates.
As part of Culina Group, the UK's largest, privately-owned, third-party logistics specialist,
TPN is undisputedly in great hands and supported by a company with a true depth & breadth of experience spanning across the whole logistics sector.
Continuous investment in the operation to ensure that it has the standards, the facilities, the expertise, and the infrastructure Partners need to give fool-proof operations today, and futureproofed operations for tomorrow.
TPN is the premier choice for both logistics Partners and freight customers throughout the UK and Ireland and offer impeccable service levels, market-leading IT systems and a network-wide dedication to the customer-facing professionalism which is essential to great deliveries and repeat business.
TPN operates from a strategically located national hub at Minworth which is within easy reach of the Midlands motorway network.
The national hub is supported by a northern regional hub based in Preston, ensuring the network is fully responsive to volume fluctuations and operational requirements, therefore allowing TPN to deliver faster and more reliably than ever.
Continued long-term investment in the operation means TPN has maintained our competitive advantage providing impeccable service levels and hence why TPN are the premier choice for businesses distributing pallets throughout the UK and the Republic of Ireland.
124 independent Partner companies and 143 depot locations
TPN's excellent postcode coverage and very high drop density means depots are local to you and local to your customers, meaning TPN's on-time, in-full, service KPIs are unrivalled
Only the best transport companies, who share TPN's ethos of excellence, are invited to join the network
TPN have tremendous network stability, with many of Partnerships extending across two decades or more
TPN Partners and their Hub team work together with a commitment to excellence from depot to delivery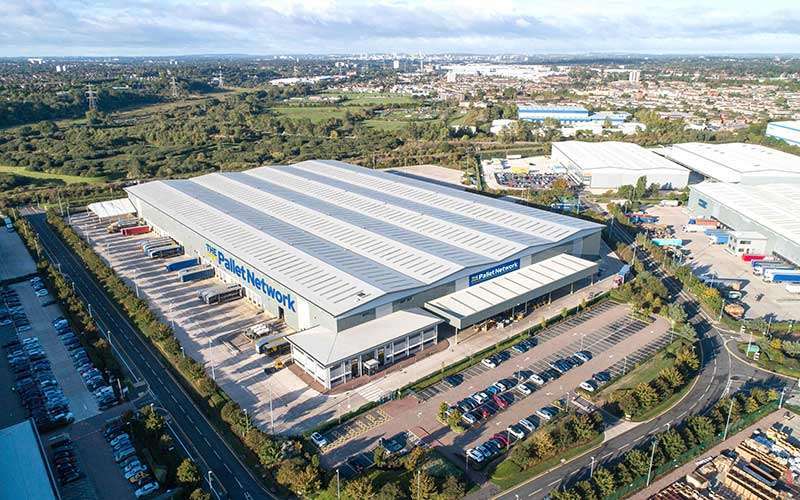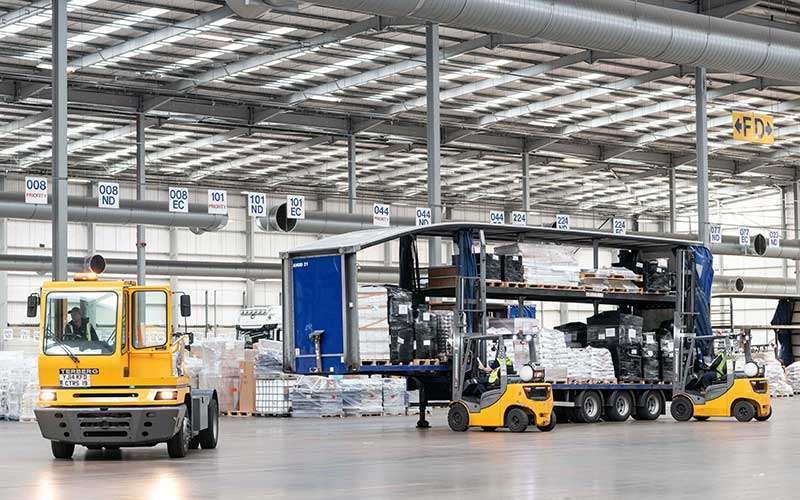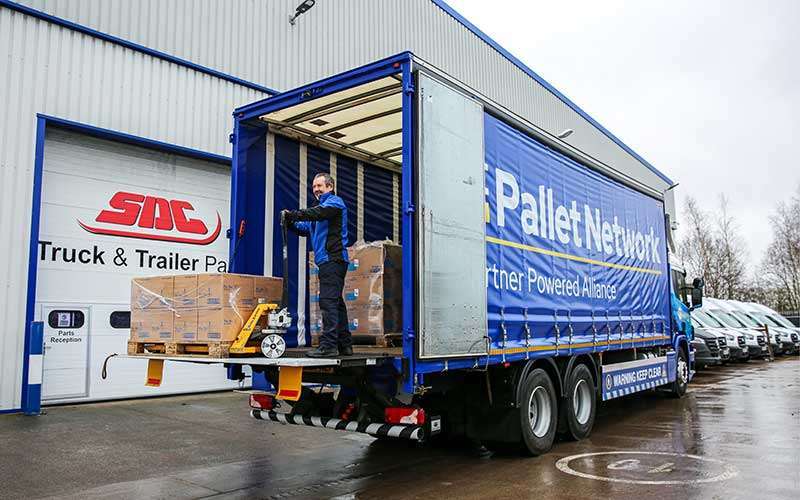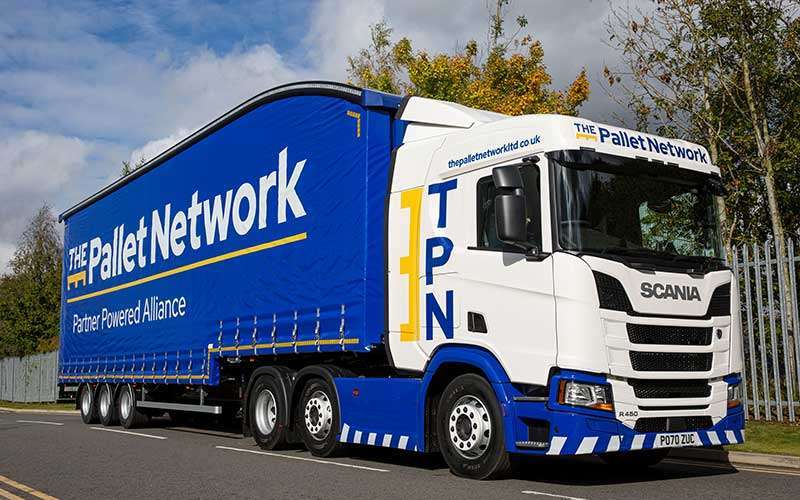 Thanks to TPN's extensive network of UK Partners, customers can be certain their local Partner is close by & able to provide express national reach and delivery reliability. Offering 3 convenient & easy to use pallet definitions, then TPN can offer a cost-effective solution to meet a customer's needs alongside a full range of service options, all supported by an industry leading I.T system
Premium Service – a fast option for priority shipment
Economy Service – a cost-effective choice
Dedicated Day Service – option for delivery on a specific day within 3-5 working days
AM/PM/Timed/Sat AM/Book in Services – to schedule a delivery at your convenience
Tail Lift Service – available for non-forklift deliveries
Regional Distribution Centre Service (RDC's) – ensuring customers are aware of local consolidation agreements made between individual RDC's & local partnerships for a smooth & seamless delivery service
TPN XL– a bespoke service to manage the distribution of unusual or bulky product, run through the national Minworth Hub during the daytime, giving this freight the time, care, and expertise, it requires for successful delivery meaning you do not have to worry that over-sized freight will wait for trailer space before loaded to the delivery depot for "final mile" delivery
 TPN aims to offer customers the total peace-of-mind expected from distributing freight through the UK's most trusted pallet network.
TPN offers customised services to cater for more specific contract requirements:
Regional Distribution Centre – with due dates reflecting consolidation agreements to ensure smooth and seamless delivery slots
TPN XL – a bespoke service for the distribution of unusual or bulky products requiring careful and expert handling, with guaranteed delivery windows
TPN Xport – an enhanced international service bringing the TPN trademark high service standards to consignments destined for mainland Europe and Scandinavia
TPN has been recognised by Multimodal as the "Pallet Network of the Year" for 3 consecutive years. This is testament to the dedication & devotion of the TPN management, staff & Partners towards service excellence & a commitment to continual assessment & improvement.
TPN are also accredited with quality management systems covering ISO 9001, ISO 14001, ISO 27001, ISO 45001, and ISO 50001. Moreover, TPN adheres to formal annual Partner audit accrediting our Partners with ISO9001 for their TPN operation therefore proactively demonstrating, not only the ability to consistently provide services centrally that meet customer expectation but also at partner local premises.
The TPN ethos centres on the delivery of excellence.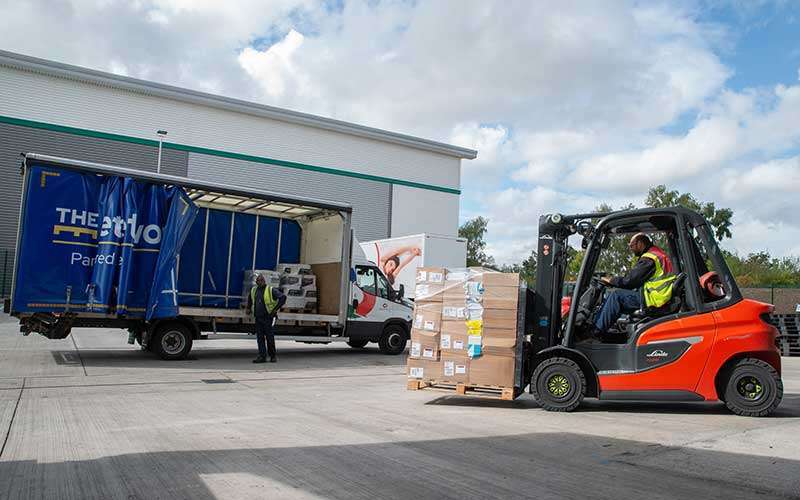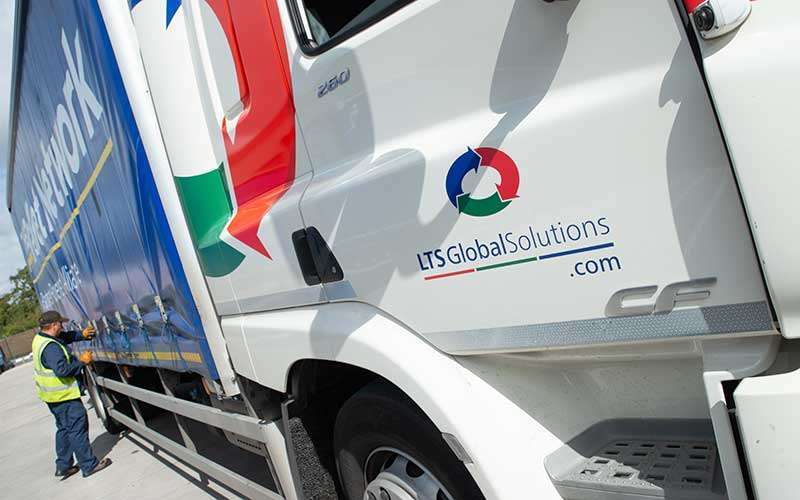 TPN is working towards carbon neutrality, prioritises excellence and welfare and supports local charities chosen by Partners each month.
Recycled 1,000 tonnes of broken pallets since July 2020
37,000 HGV journeys saved annually
5 x ISO accreditations for data security, environment, quality, H&S, energy management
Cut liquid waste by 100%
Paper usage cut by 4%
Trailer utilisation 32% above the UK industry average
Working towards Streamlined Energy & Carbon Reporting (SECR)
Over 70 local charities supported through the TPN Charity Draw
Over 1,750 hot meals given to trunk drivers each week
TPN offer a wealth of expertise and service resilience which is truly unmatched.
If you're interested in working with us, please fill in your details on the contact form and a member of our team will get back to you.