Same Day Delivery Service
When you need your consignment in a hurry, our Same Day Delivery service offers time-critical transport solutions from the UK and Europe for freight of any size.
Our Express service is carried out by dedicated vans and lorries, up to 44 tonne arctics, which are available on a daily basis in the UK and Europe. 
All our vehicles are GPS-tracked giving you up-to-date information. This service is available for delivery and collection throughout the UK.
If you need express delivery to and from Europe check out our LTS Express service.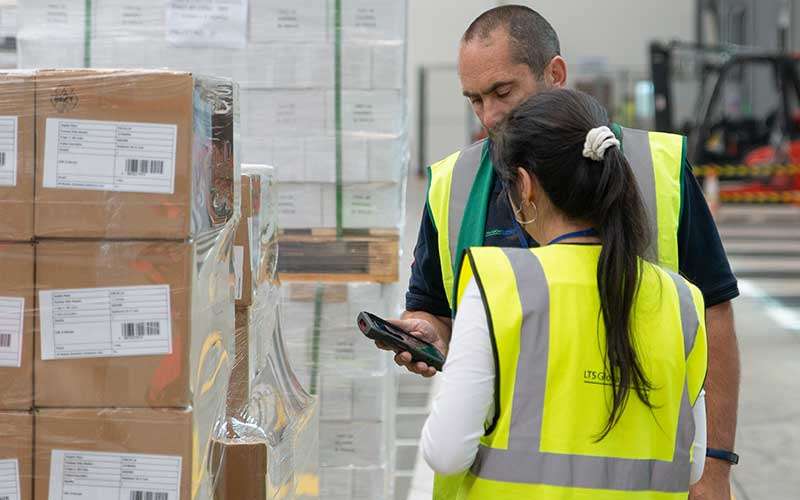 If you're interested in working with us, please fill in your details on the contact form and a member of our team will get back to you.